We got to know Bernardo Henning, a graphic designer and illustrator based out of Buenos Aires, Argentina. He is also the co-founder of the Bosque Studio. We love his bold, graphic and colorful work.
Can you tell us a little about yourself and how you came to be a designer?
I'm a 34 year old designer living in Buenos Aires, Argentina.
I studied graphic design and after working in several agencies, I created a studio with three friends and I work as a freelance illustrator. It was natural to me and I was confident that this was what I wanted to work for, and I'm happy at this time that I can make a living out of it.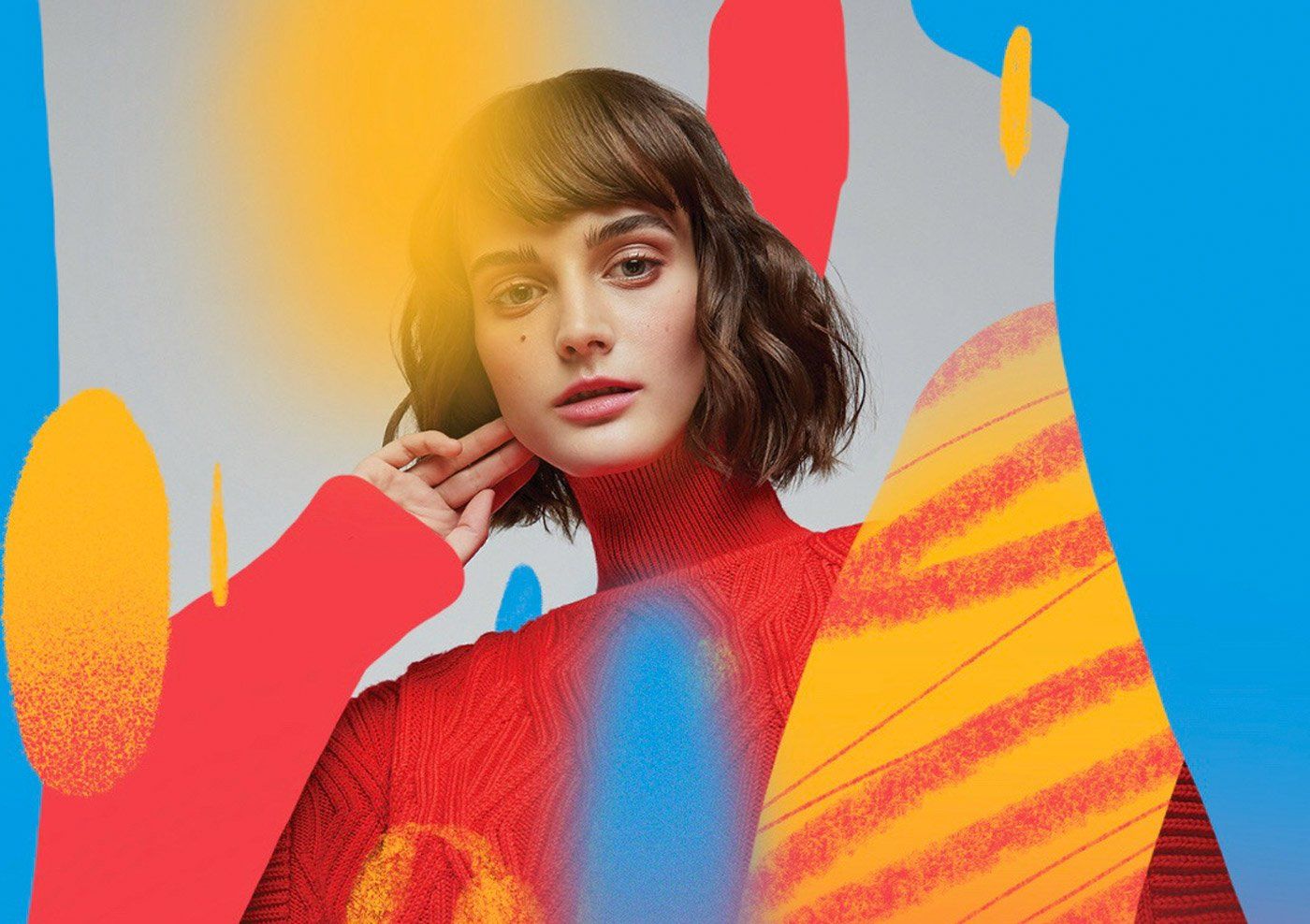 How did you develop your specific style?
I have to work a lot, and I don't think I've reached a personal style yet. But what you see today is the product of drawing something everyday, practice and a lot of inspiration from everyday internet. This style is a mixture of my graphic design work and my illustrations as an artistic abstract approach. I like to create chaotic scenarios and try to make them look tidy in a way. It's like I'm trying to order the chaos.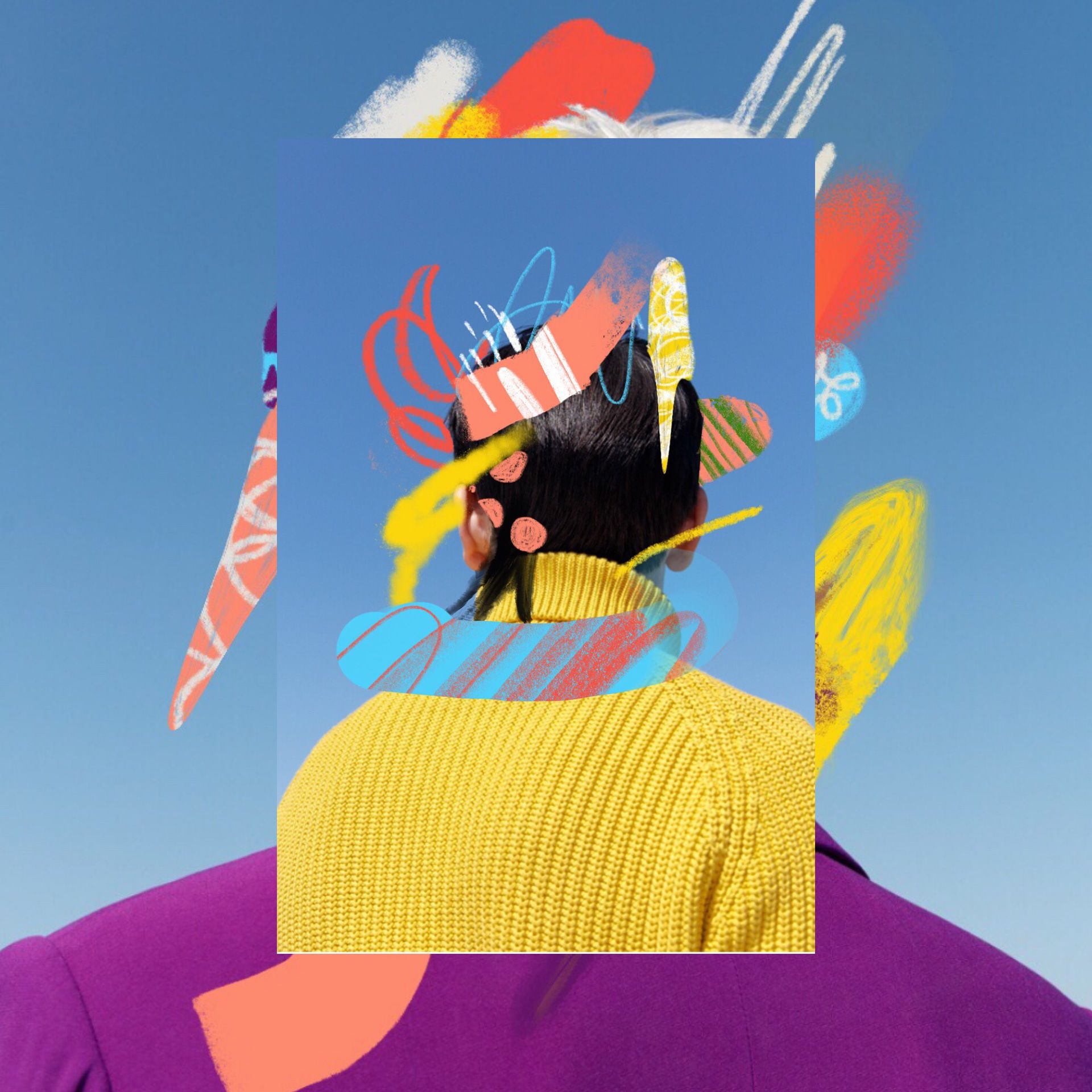 What is your creative process?
Since I don't have much time to make my illustrations, it started like a hobby and now it's turning into a freelance work. I'm actually working on Procreate, it lets me work fast and find textures and colors I like in a fast way. I tend to work in series, like three illustrations into the same theme and them move to another thing, characters, abstract shapes. Keep it simple and eye-catching.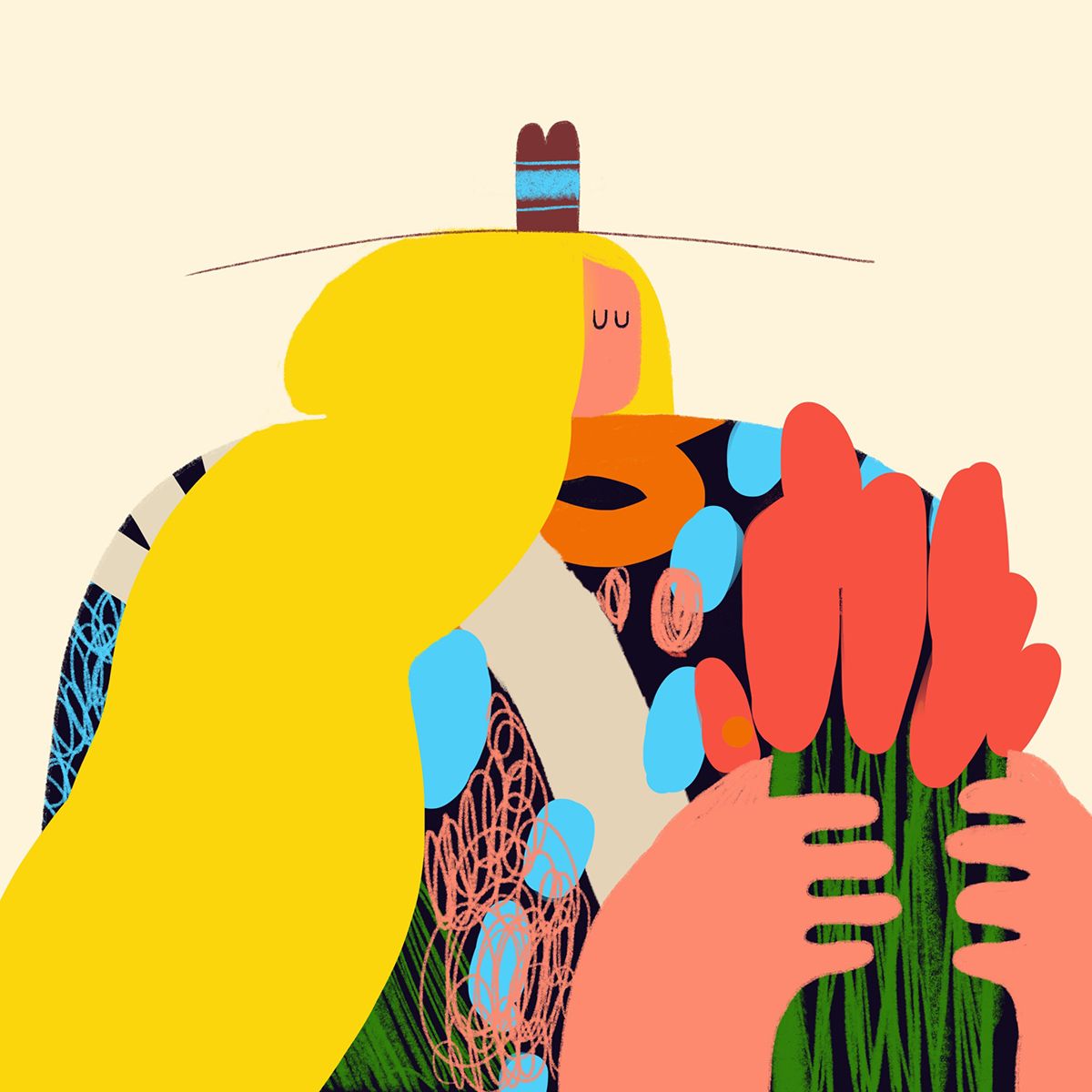 Where do you get your inspiration for your work?
Mostly flowers, nature, art vanguards, internet and cartoons.
How would you describe your work in three words?
Organized, eye-catching and a mess.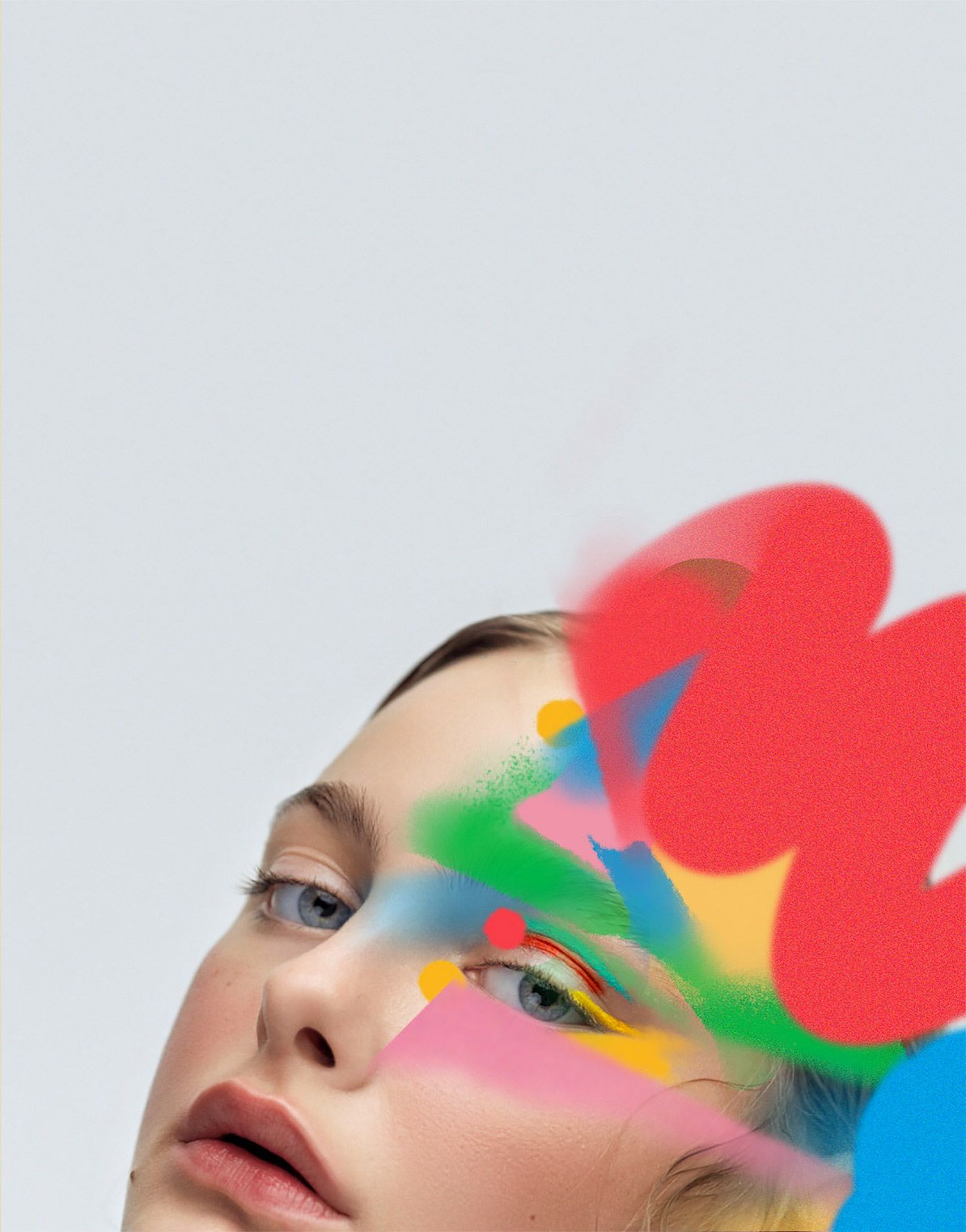 Do you have a favorite project you've worked on?
I like to work with music projects, I've been working with some artists and I think creating images for music is really satisfying, One of my favorite projects is the Zoe Gotusso project, I'm making images for the singles, a vinyl design and also some merchandising, visuals, etc.
I also love working with projects like collaborations for brands or editorial illustrations where i have something very specific to draw.
. . .
Bernardo is based in Buenos Aires, Argentina and available for hire. Check out more of his work on his site.