Carley is a nomadic travel photographer working in LA, NYC and around the world. She has been recognized in Condé Nast Traveller, Travel + Leisure, and many more. We got to learn more about her nomadic lifestyle and what's coming next.
Tell us about your backstory and how you got to where you are today.
I didn't go to school for photography, I actually started my professional career in advertising and public relations and worked for a few different boutique and mid-sized ad agencies and PR firms in Florida. I went to college in Orlando and lived there for maybe a year and then I moved to Los Angeles, and worked in that industry for about five years before I started my own freelance photography business. I was always obsessed with photography and it was always a big passion of mine. I've loved traveling since I was a small child and was always so inspired by different cultures and food and colors and textures. I think that's always been a part of who I am and what I am passionate about. And when I could marry the two, photography and travel, I feel like I hit a goal of mine and everything aligned in my life when I chose to take that leap from the nine to five world.
Being in Los Angeles, I took advantage of being in California and all of the beautiful places that were so close to me. Four years ago in February, I left LA and went on this adventure of living as a digital nomad and left my apartment. I started my travels in Southeast Asia for about a month and then over the last four years, I have been living all over the world. Still today, I don't have a home base. I live out of Airbnb's, hotels, short term sublet apartments, co-living communities, you name it, I've kind of dabbled in that whole nomad space all around the world. My photography has driven all of that and kept me going with it.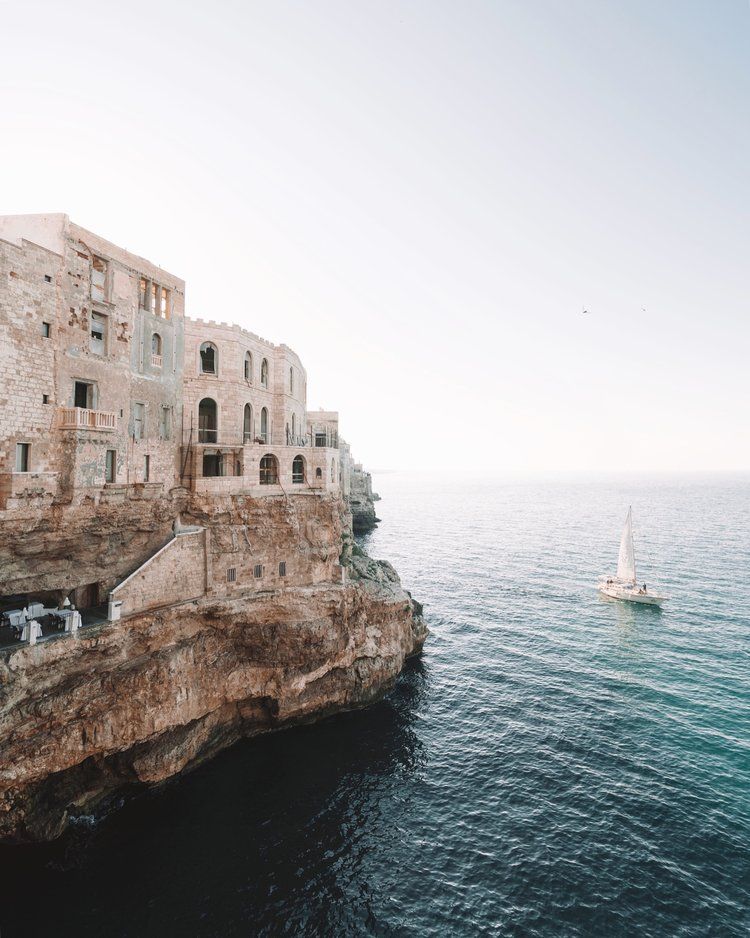 Love the idea of being a digital nomad and seeing the world, but do you ever feel lonely moving around so much?
I think this year in particular has been so challenging for so many people and I think there's a lot of silver linings in what's happened and for my life. I've slowed down so much just because there hasn't been easy access to travel like I was used to. I was going somewhere every month or week it felt like at some point. When the COVID pandemic took over, I went back to Maine, where I grew up and spent the summer this past summer there with family, which was great. I was so grateful to be able to spend time with family and slow down and I think it made me realize how out of balance I was. One of the biggest things that I didn't have was a sense of community and sure, I have acquaintances and people I meet all around the world that I keep in touch with digitally. But I was realizing how much I hope to one day have that community and the sense of grounding.
I'll always be a traveler at heart, but I think there's a way to balance it and I'm so happy for the last four years to have had the opportunity to travel and see so many beautiful places in the world, I feel so fortunate.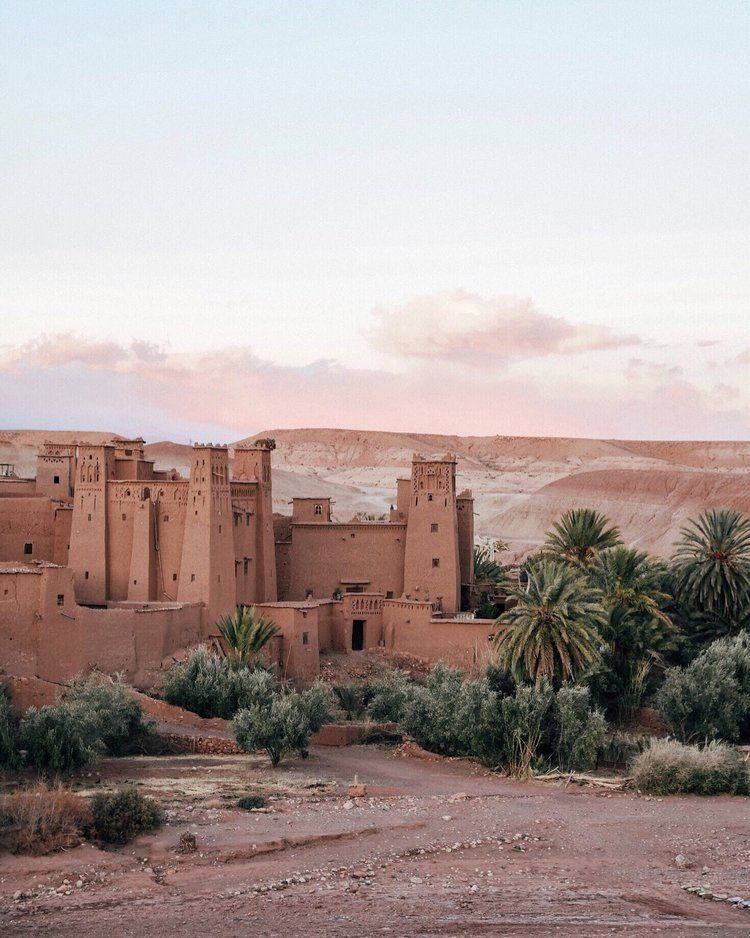 What does a day look like for you when you're not shooting?
Pitching work to new clients, editing photos, and admin stuff. But other ways that I enjoy spending my time lately has been creating routine and making time for self care like meditation and yoga are things that I felt like I never had time to get into when I was traveling so much.
What's your most memorable travel story from your experiences?
The first memory that comes to mind is really just about one of my favorite places that I've traveled, which is Sri Lanka. I wasn't originally planning to go to Sri Lanka, but the stars aligned and I had an opportunity to go and spend 10 days there. I didn't know anything about Sri Lanka before I went, which I think was kind of nice because typically I spend a lot of time researching the places I visit beforehand, so it was nice to just arrive at my destination without having done any kind of previous research. I remember we were in a truck with a driver, and my husband and I were going to our hotel, a little beach bungalow on the southern coast. We got to our hotel room and started unpacking everything and then we were walking down the beach just to check out the area and we came across a place that was called the Friendship Bar, and there were surfboards outside and it was really just a makeshift roof with some stools in the sand and the local bartender behind the bar. There was a guitar hanging on the side of the building that said, 'play me,' and he came and sat down and chatted with us. After we told him we were from California, he picked up the guitar and started playing Hotel California, singing in his local Sri Lankan accent and then went on to play different Bob Marley music. I just always remember that special moment.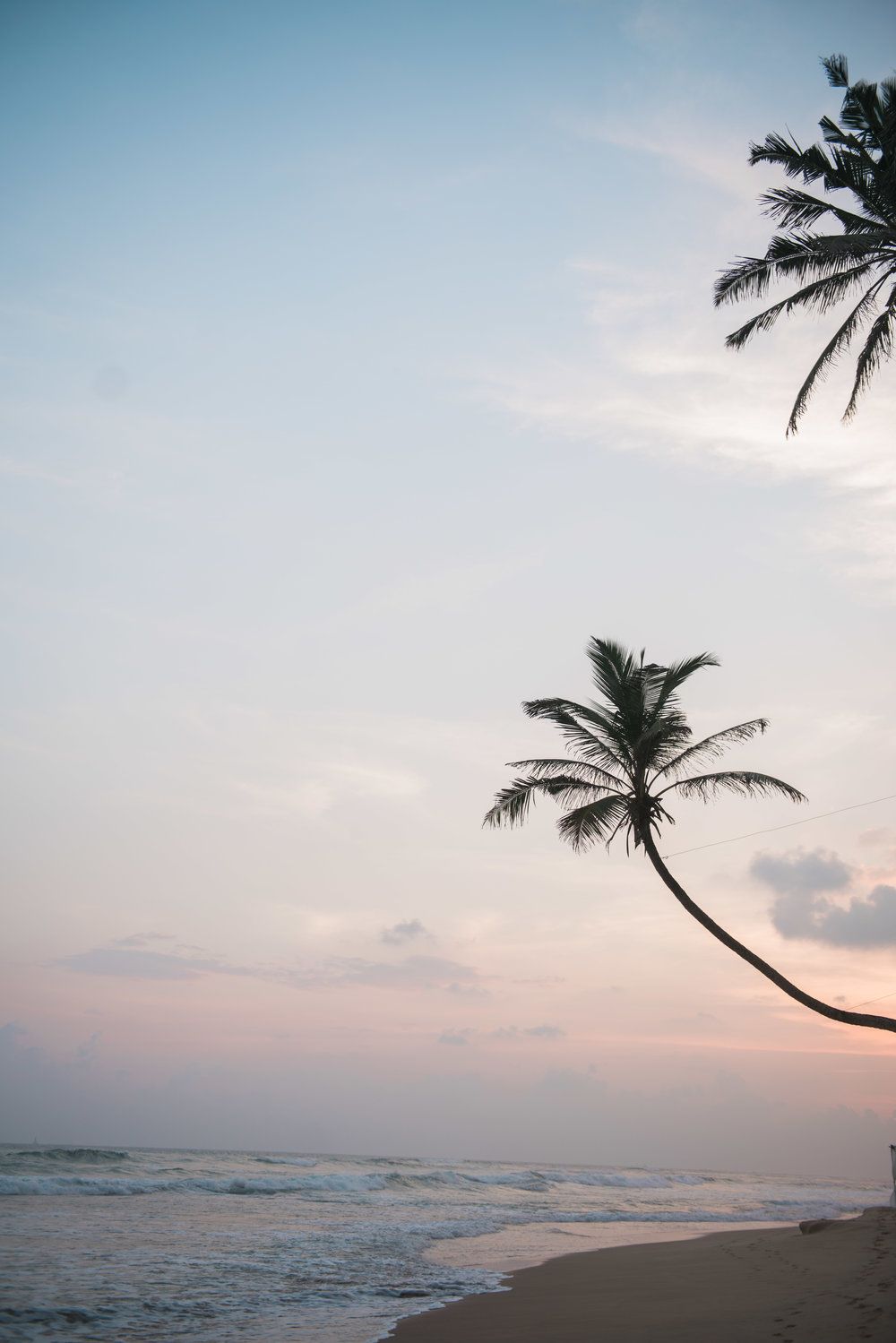 Are there any photographers or artists that really inspire you?
I think art in general has always been such a big inspiration for my life. My parents are both artists and own an art gallery so I grew up in the art world and I also studied art in college. I'm constantly drawing inspiration by so many great artists like Georgia O'Keeffe, Cezanne, Slim Aarons, and countless others. I love to discover new up and coming artists as well and find so many on Instagram. I really enjoy the work of Carla Cascales Alimbau, Amy Dove, Caroline Walls and John Zabawa!
If you had to pick one photo that's your absolute favorite, is there one that comes to mind?

Gosh, favorite photo... I feel like it changes all the time. I look back at my work every month and I think my aesthetic slightly changes. I don't know if I can pinpoint one specific shot but I definitely have a handful of favorites and they usually are the ones that end up turning into prints on my print shop.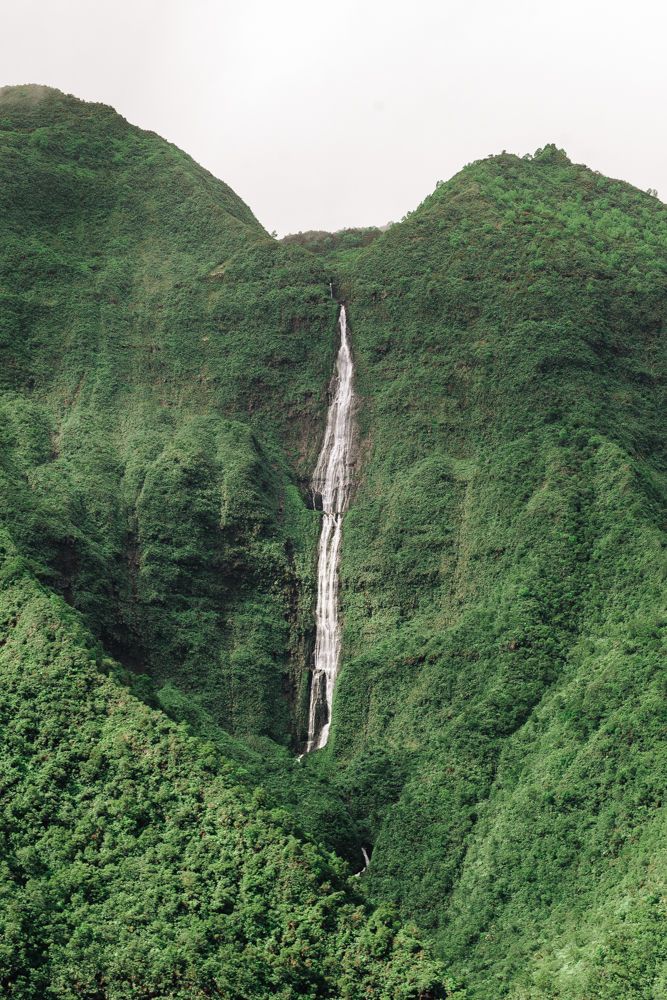 . . .
Check out more of Carley's work on her site or follow along on Instagram.