Like most startups, Opendoor started with Dropbox, a traditional storage system. Here's why they needed a modern, lightweight DAM platform like Playbook.
Interview with Nicolas Solerieu, Founding and Senior Brand Designer at Opendoor.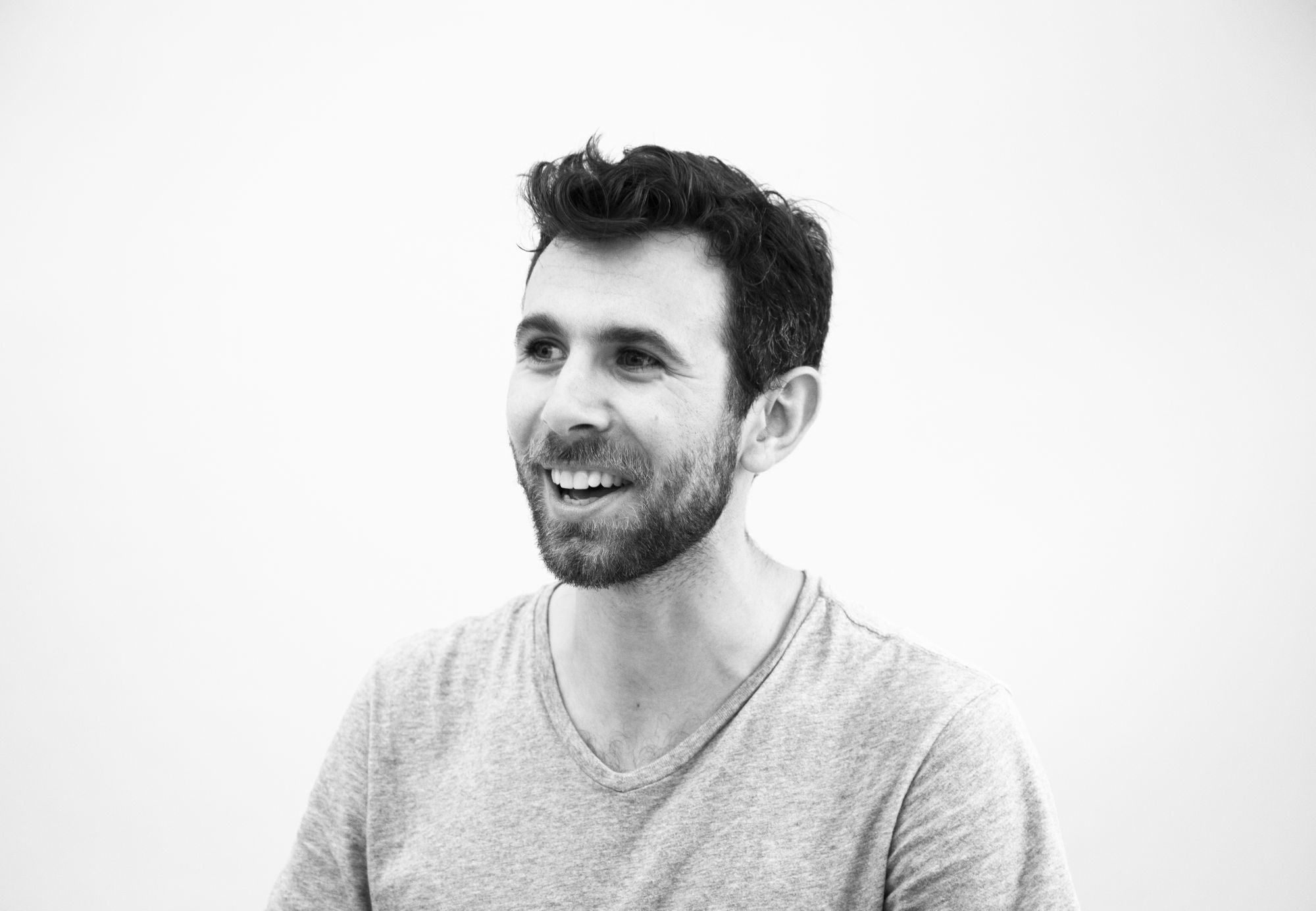 ---
Q: Way back when, how did you and your team manage your brand assets?
When I joined Opendoor in 2016, there were only three of us on the design team. We used Dropbox to store our icons, logos, illustrations, and photos (both the ones that we owned as well as our licensed photos).
Not many people outside of the design team knew where the brand assets were stored. Creating campaigns and presentations required digging through Dropbox. We resorted to using Slack #design-request for the rest of the company to request design assets like logos, icons, images, and illustrations.
Q: Why did you start looking into DAM?
Over the next few years as the company grew to 1000+ employees, we accumulated a significant design debt.
We started spending a lot of time digging and looking for assets.
Every day we had requests coming in like...
"Where can I find a photo with a for sale sign?"
"Where is the white version of our logo?"
"Is there a template I can use for my presentation?"
"Where are our rebranded assets?"
File and folder naming conventions were often ignored and people brought their own organization structures into Dropbox.
There was no separation between people's personal work-in-progress folders with what was truly important and what had been approved.
Along the way, we lost some files.
It's easy to lose files and our history when the storage system is handling several terabytes of assets. During our recent migration from Dropbox to Google Drive and Smugmug, we lost some of our old work. We luckily had them backed up on a local server and I uploaded them to Playbook where we now house our most important assets. But this was a wake up call.
Q: Yikes! How did you overcome that?
In 2020, with everyone working remotely, Playbook couldn't have come in at a better time. Now when someone outside the design team asks for a design asset, we simply share the Playbook link. What she sees is what I see. I feel safe knowing that there's one place that's consistent and shared amongst everyone in the company; however messy our Dropbox becomes.
Playbook is a unifying tool in a large team like ours. It's a simple tool that we use all the time because it's the core resource that my coworkers use for our projects. It's unifying because my coworkers and I know that we're working with the same assets, the same colors, and the same fonts. We were aligned before. Now we're really aligned! I now know that we don't need to waste time rummaging through folders looking for resources.
Saving a lot of time for us meant that our team's workflow changed from "Here's the asset you requested." to "Let me show you how to best use this asset in your presentation."
---
Opendoor is a startup based in SF reinventing the experience of buying and selling homes to put customers at the center of their move. Check out their design work and team at their Medium + Dribbble.