Jaimie is a talented photographer based in Los Angeles, CA who specializes in portraits that document love and empowerment. She left her corporate job to capture the stories of others and inspire people along the way.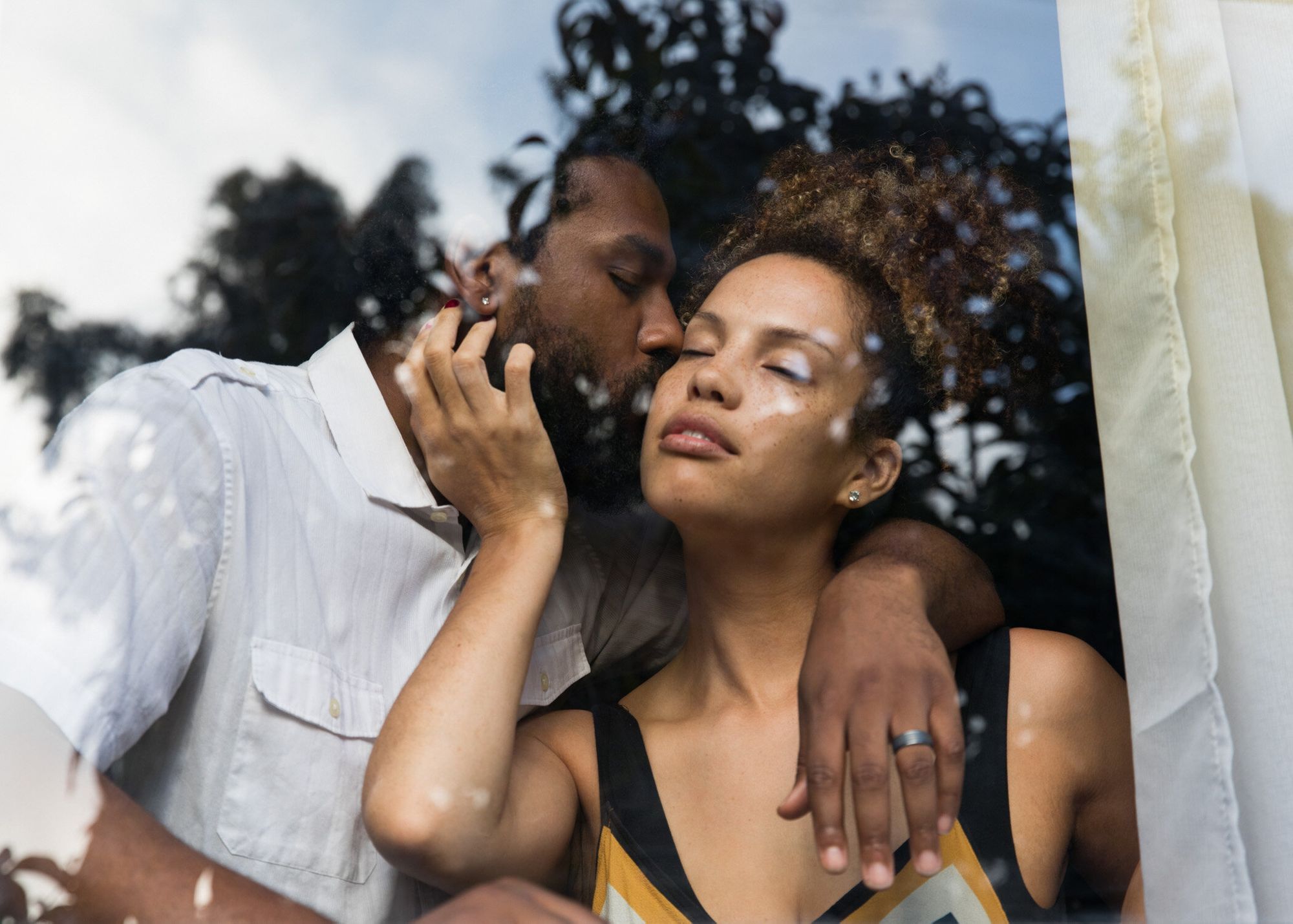 Can you tell us a little bit about yourself?:
At the beginning of 2020, I still worked in corporate, but ended up leaving my job two weeks before we went into quarantine. It's been the scariest, but best thing ever because I can focus on what I really love. I began to explore and started photographing couples through windows as a way to explore love during a time of insurmountable fear. It was really cathartic and a lot of fun.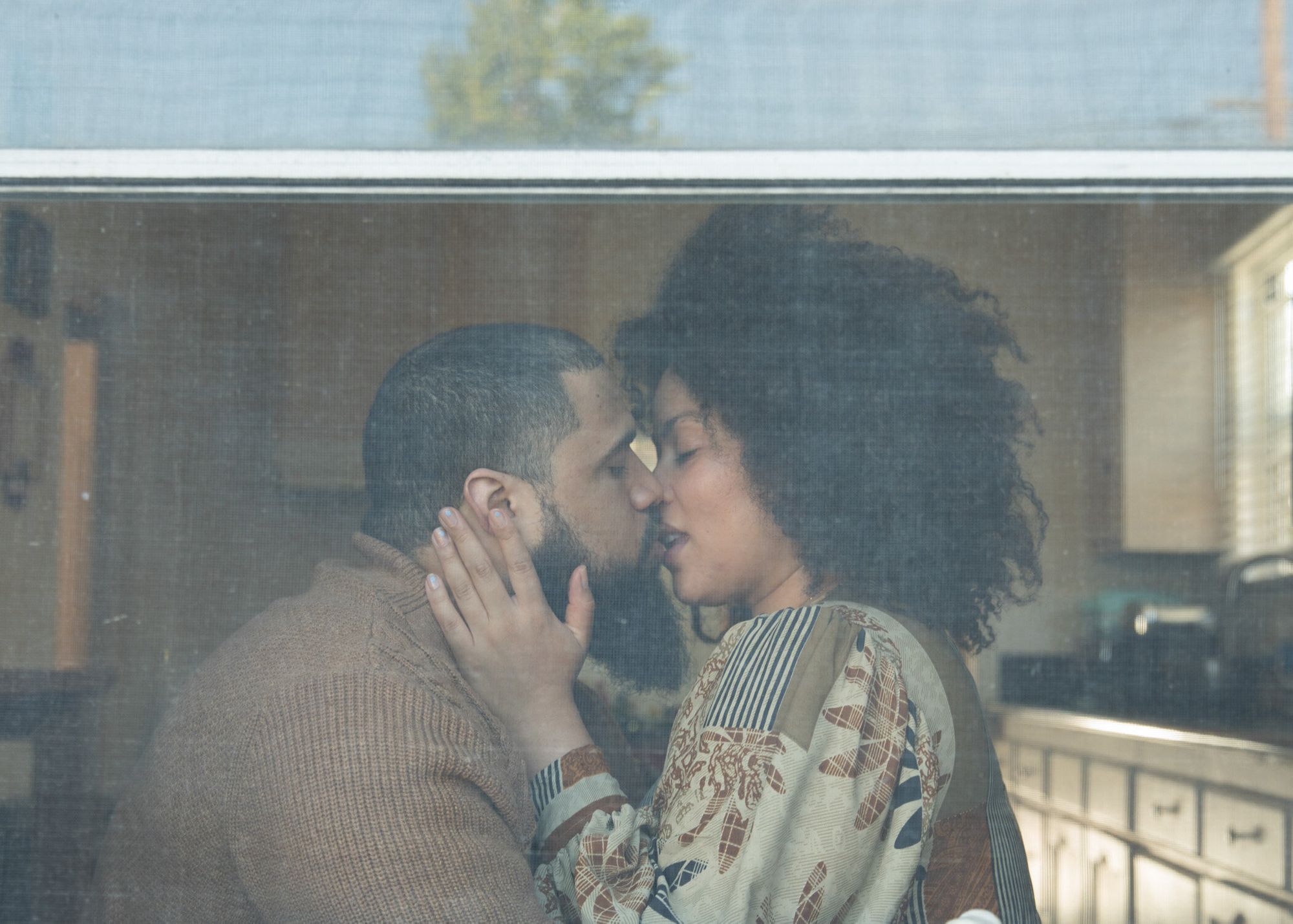 When did you sign with Tappan?
I've been with Tappan for two years now. Kohshin Finely, another incredible artist introduced me to them. I love my partnership with them. They carry my works from Gifted and my Love In Quarantine series. Gifted is my baby. It's been a ten-year labor of love. It's a series celebrating black men. I'll be releasing Volume 1 of a seven-volume book in February available through www.thegiftedproject.org.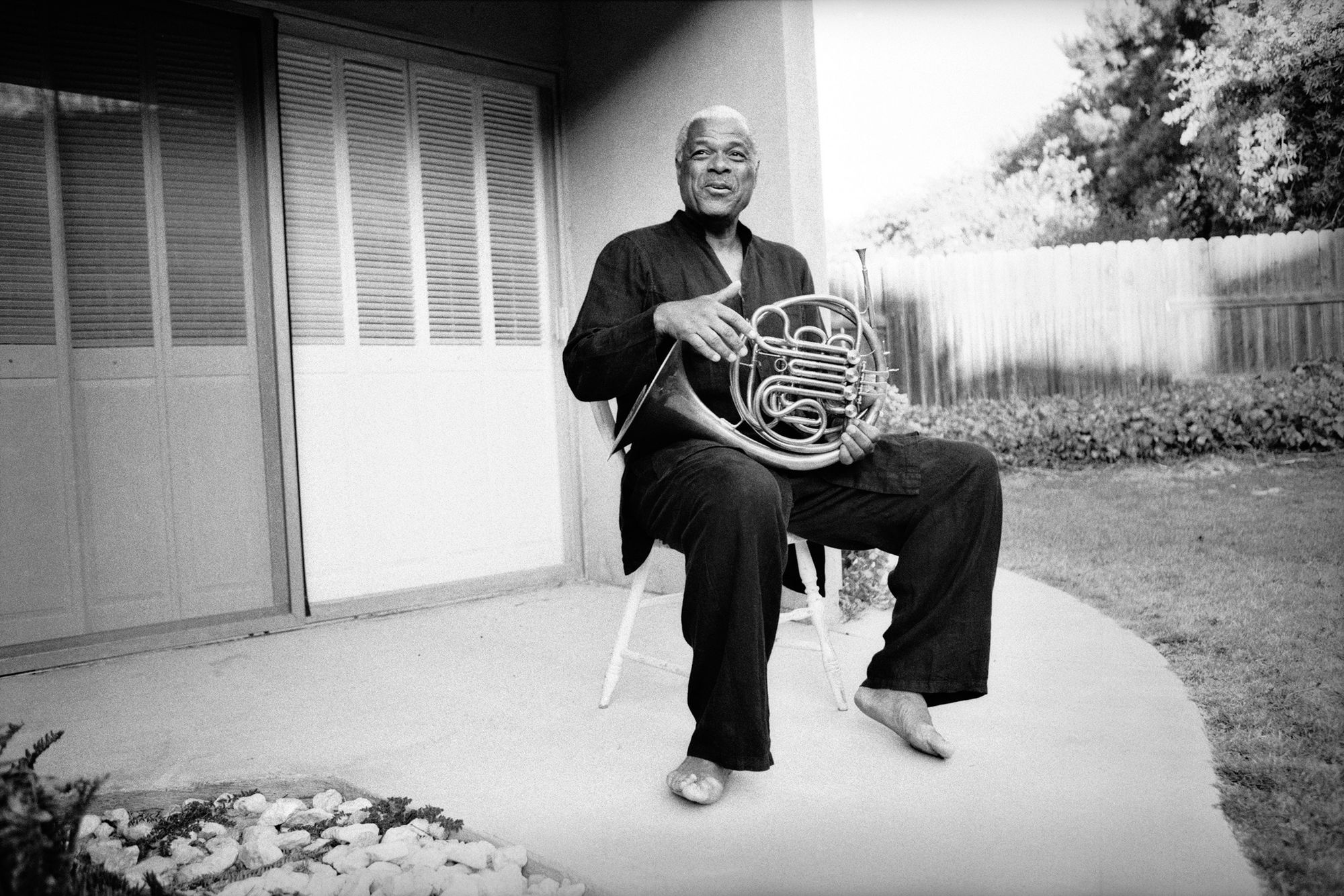 What is your backstory on becoming a photographer?
I discovered photography in high school. I took a black and white film class in high school and fell in love with it. It was magical watching images come to life in the dark room. I attribute my love of art form to my high school teacher. She saw my talent and encouraged me in it. I think I really need that validation to pursue it.
I had grown up in a predominantly white environment and felt unseen for the majority of my elementary years. I was always in these environments where no one really looked like me. It created a sense of isolation, but also this internal war within my mind. It was like, "I know that I like myself, I know that I'm powerful, but no one else around me sees it. It's like I'm invisible." But when I saw other images of people who looked like me, it validated my place in the world and helped me to dream. Photography is so powerful. An image becomes imagery and imagery is everything. It's the essence of vision. When I realized that I could create my own reality is when i really understood the power of the camera. If I take a picture of what I want to see in more of in the world, I literally create that reality for other people. And thought that I simply want to connect people, especially black people, to a greater sense of freedom and joy.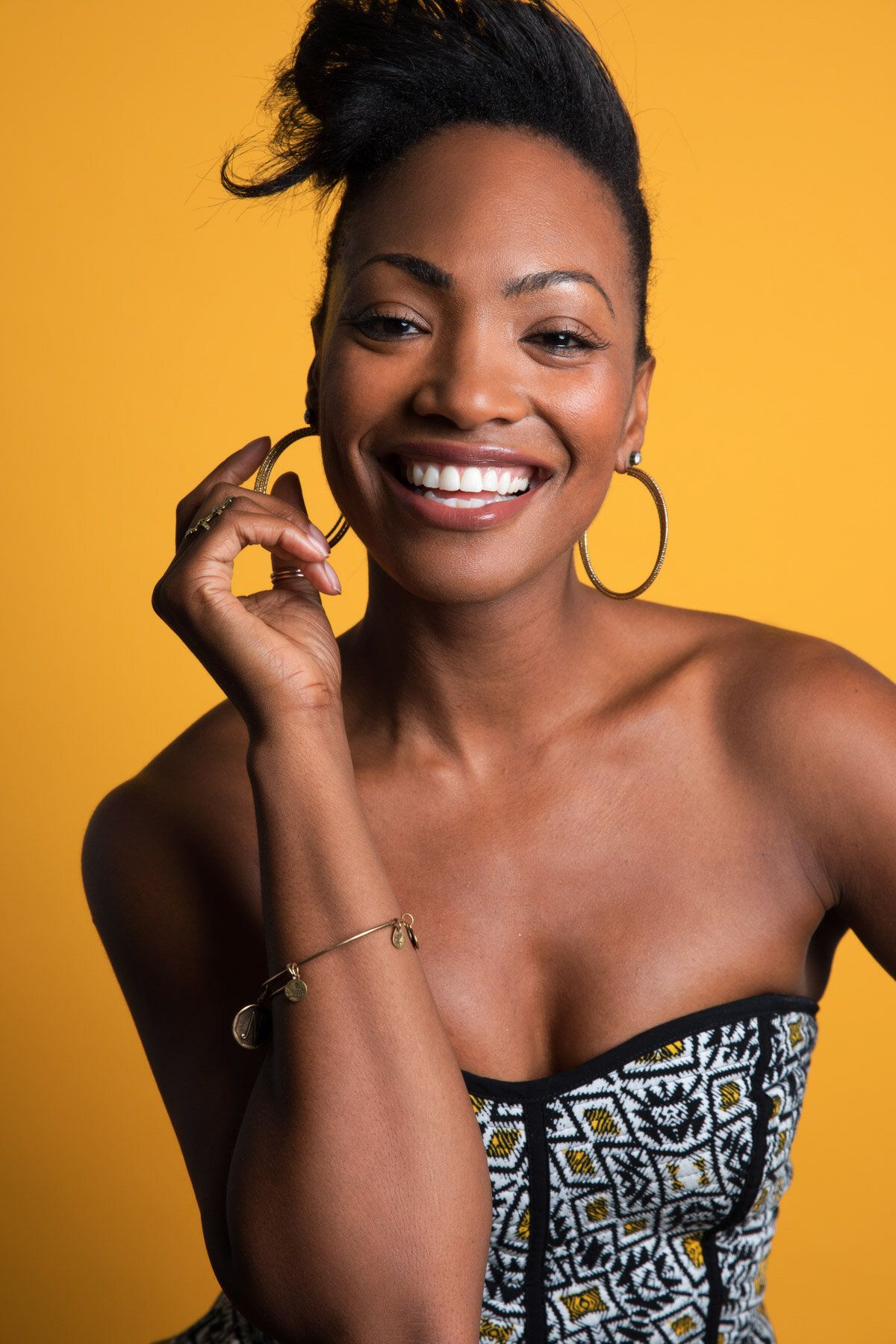 How does where you are influence your work?
My environment has a huge influence on me. It has shaped my experience and my perspective, but I definitely want to travel and explore more. Photography is just a vehicle to do what I love and I love connecting with people. My favorite moment is when I connect with my subject and the photograph becomes proof of our connection. That to me is a little keepsake for myself and the beauty I see in humanity. I'd love to have a body of work of Black people all around the world because that's something that I haven't seen myself: to see the full depth and breadth of black people.  That's something that I need and I know others who look like me need it to.


It sounds like humans are your biggest inspiration for your work, but is there anything else that inspires you as a creative?
I love nature. I love landscapes, and I love water. I'd love to spend some time on different islands. I think that would be really cool to see ways that other people live. And then I also love fashion. Clothing is so powerful.
What is your creative process?
If I know I'm going to shoot someone, I typically talk to them beforehand to get a feel for who they are. If I'm not able to do that, I'll do some research on them and look previous photos to make sure I capture something different and unique. Once I'm in a room with them, I'm very big on conversations, it's really about creating energy. I try to guide that person into a level of comfort and freedom. It's all about the conversation or things I want to ask with them. While I'm talking with them, I'm studying them. And then revisiting the parts that I love. I may love their profile when they turn to the left or the expression they have when they talk about their family or whatever it may be.

Then when I go to post production, it's about finding those moments that speak to me. When I go through to edit, I'll quickly go through the photos and find the ones that catch my attention right away and then I'll go back and do a second pass. After that I'll retouch and it's always about keeping it as natural and simple as possible.
. . .
Jaimie is based in Los Angeles, California and currently taking on photo projects. Check out more of her work on her site or follow along on Instagram.