Jungmin Ryu is a freelance 3D designer whose past clients include Apple, LG, and the United Nations. Currently residing in the Netherlands, Min spoke with us about her experience as a freelancer and how she got into the increasingly popular 3D space.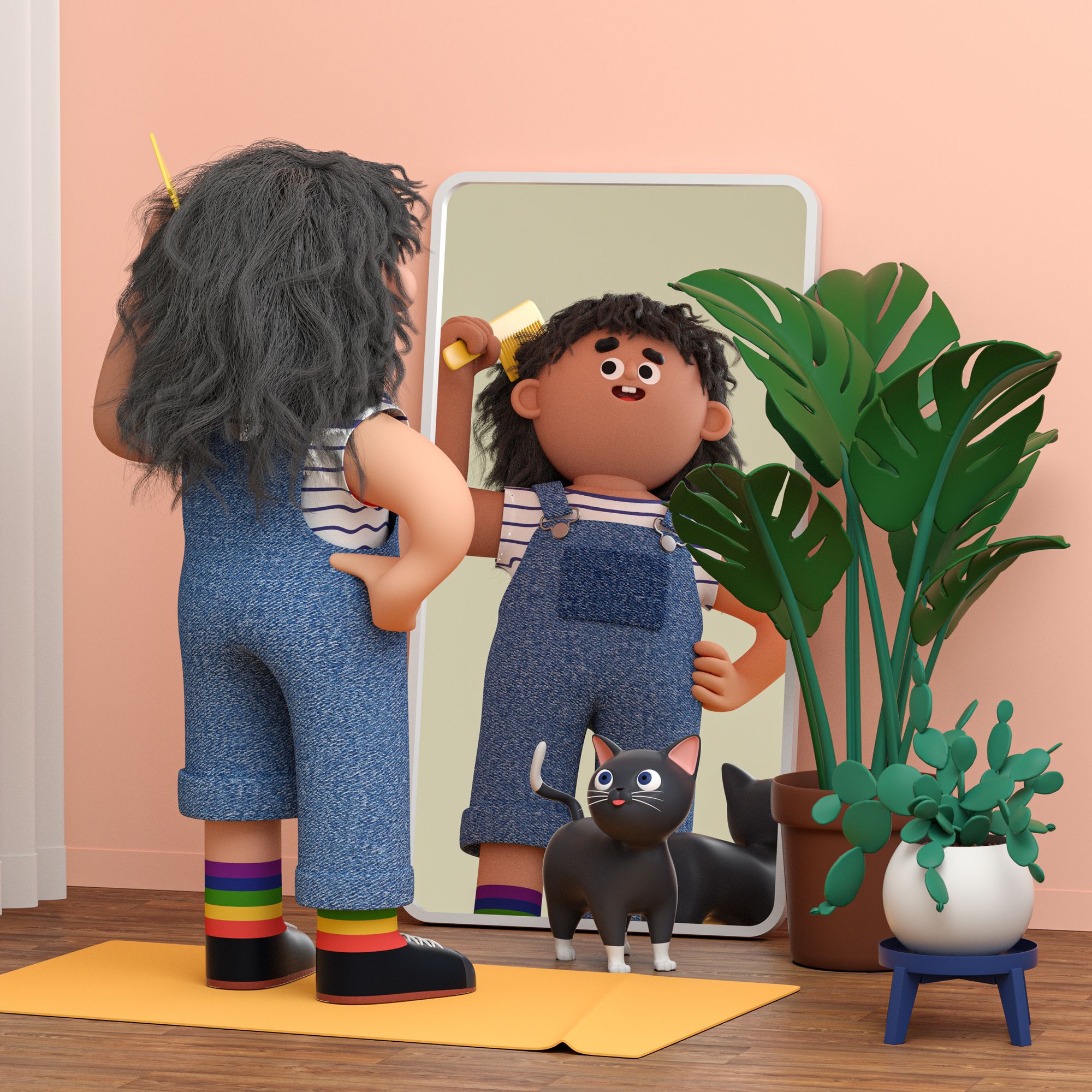 Tell us about your journey to becoming a 3D illustrator.
I grew up and studied architecture and interior design in Korea. After graduating, I applied for many jobs and ended up working at an exhibition company in Singapore. I actually learned 3D design on the job—it's similar to interior design so it wasn't a huge leap from what I was doing. I became fascinated by rendering and lighting.
After years spent working in Singapore, I switched to another job in Europe which had more to do with product design. But I really missed designing 3D illustrations so I started randomly designing 3D things on my own. One character design led to another, people started recognizing and liking my work in Behance, and I started getting freelancing jobs.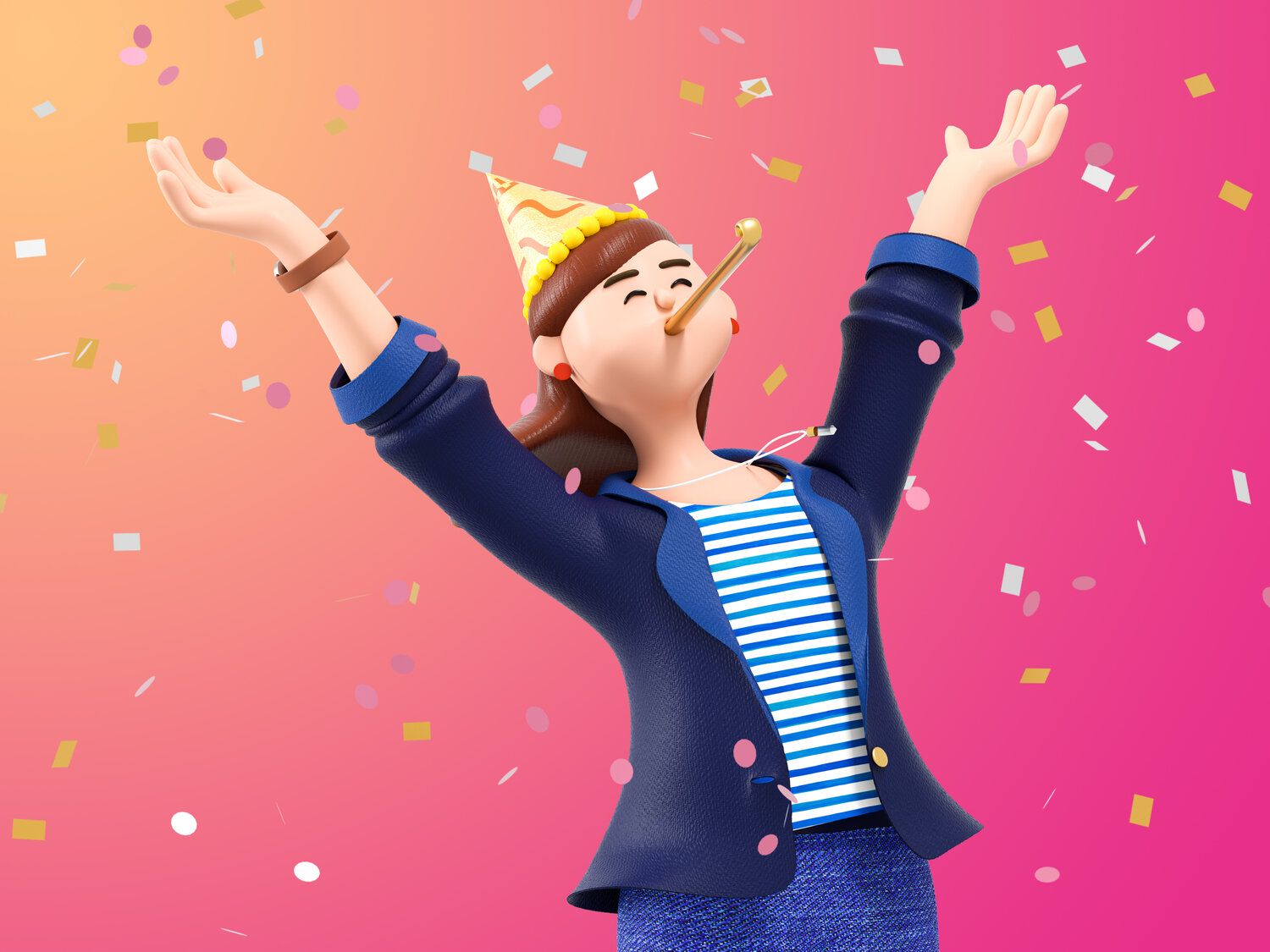 3D illustration space is booming. How do you feel?
Yeah I was lucky that I had multiple gigs and stayed busy during COVID. I see so many inspiring artists on Behance or social media that are really good. So I feel like I have to try harder and then I have to keep trying to push myself to learn new things.
And how long does that usually take when you do that, designing one character from scratch?
It depends on the style and the client feedback. I'd say, two or three weeks per character. If it was my personal project, I can do it in one week, but with clients, there's usually some back and forth. While I do push back sometimes, mostly I appreciate different perspectives and feedback from them.
I heard that you love traveling. Where would you go next?
India and Portugal. Being a freelancer allows me to work anywhere so I could go wherever I want and spend months in places like India and Portugal. [Laughs] Though I don't think my boyfriend would be happy about me spending months away from home.
Finally, how would you describe your illustration style?
Happy. I like drawing happy people and a happy vibe using vibrant colors. I also like to add more detail and texture to my characters to make them more lively.

. . .
Jungmin Studio: https://www.jungmin-studio.com/