Having worked with the likes of Google, The New York Times, Armani, and Will Smith, award-winning Brazilian digital illustrator Leonardo Azevedo, aka Leo Natsume, has made quite the name for himself in design circles. Sitting down with Playbook, he talks projects, balance, and creative inspiration, offering advice to other artists striving for his success.
In conjunction with Playbook's Product Hunt launch, Natsume made a 3D illustration pack for new and existing Playbook users, which can be downloaded here.
You're an award-winning 2D and 3D illustrator who has worked with many big-name clients. What is your favorite project you've been able to work on?
I had the opportunity to work with large international companies on high profile projects! It's hard to choose just one project because I love them all.
But if I have to choose, it would be the project for the worldwide Instagram campaign, "Create Don't Hate." I was responsible for creating 3 illustrations against online and offline bullying. The illustrations were distributed to all US schools. Within the same campaign, I created the one sticker that is recognizable by the mouth with the hearts coming out of it. That sticker has been used by around 1 billion users around the world. It's a project with a vision to change the world for the better, with more love and respect for everyone! I really enjoy working on projects that have this kind of social impact.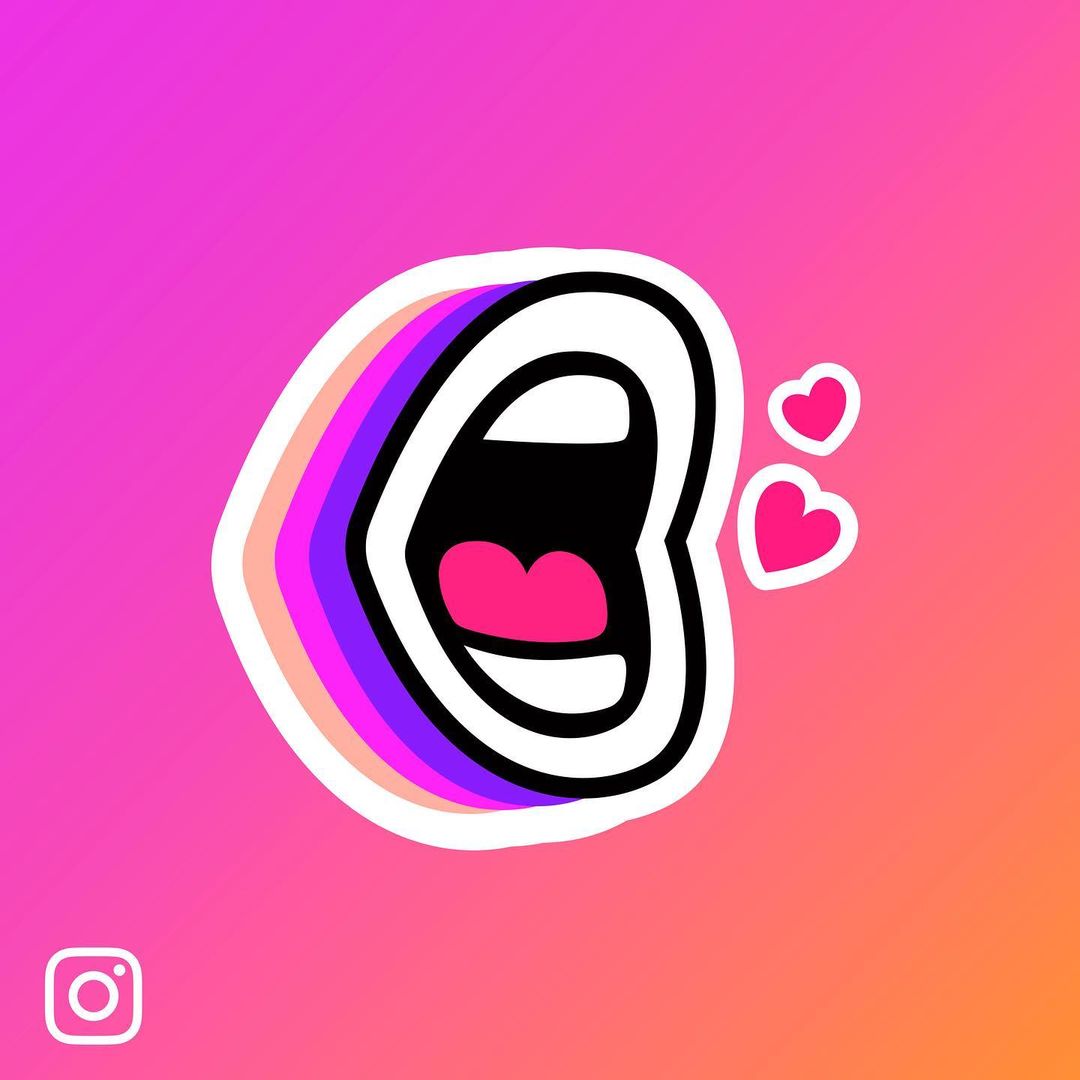 What, if anything, do you wish you'd known before you started on your career path? What has brought you the most joy as an artist?
I believe that knowing beforehand how the art and design market is, would have helped me a lot to understand how everything worked at the time (I started my career in 2013). At the Design College I've learned a lot about the theoretical part, but I had no contact with people that really worked in the industry. When I started working, social networks helped me a lot to grow and have my work recognized internationally, especially with the projects I have on Behance and Dribbble.
What brought me the most joy was working with amazing people both on a full-time job and as a freelancer!
In your We the Makers interview, you gave other artists the advice to "get out of your comfort zone and research different subjects in the area." What do you do to get out of your creative comfort zone, and what inspires your work?
That is true. Studying new things, softwares, and keeping up with technology is something very important to me. Drawing, creating different styles and trying to connect techniques and concepts is what I like to do the most. I look for inspiration in images that intrigue me, in fashion for example, and I always follow the evolution of design!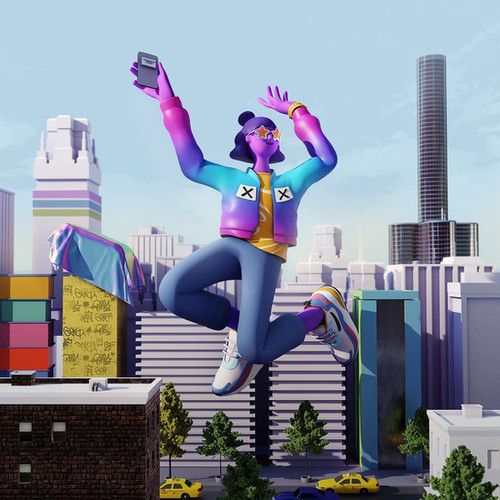 How do you balance work and life as a freelancer?
At the time, working as a full-time designer seemed to be a little easier to separate work from personal life, as you have certain time at the company (and that's a good thing since you have colleagues to share ideas with). But as a freelancer, at first it seems to be a little more difficult to separate work from personal life, so having a schedule and following it, with a correct amount of working hours and meetings, is very important for personal organization. As a freelancer, you are a company, so it is important to know how to divide your activities so work doesn't take up all your time!
What are you most looking forward to, creatively or otherwise?
I hope I can keep working with good people and keep innovating and bringing new ideas through art and design, always trying new things in the field—both 2D and 3D.
Anything else you'd like to share?
I would like to thank all those who follow, interact and enjoy my work on social media! Thank you to all those who worked with me for several hours on big projects. And many thanks to Playbook for inviting me to collaborate on this amazing project!
https://dribbble.com/leonatsume
https://www.instagram.com/leonatsume/
https://www.behance.net/leonatsume
. . .
Playbook x Natsume Collab:  Click here to get a 3D illustration set!