Meet Meg, a wedding and elopement photographer based out of Phoenix, Arizona. We got to learn more about her journey through motherhood and being a creative.
Can you tell us a little bit about yourself and how you became a photographer?
I had an interest in photography way back in junior high. My parents would buy me those tacky little disposable cameras and I would take them to school with me all the time and take pictures of my friends. I've always been more of a people kind of person for photos. But it was just something fun I'd love to do in school. Then once I went into high school I started taking film classes. My parents bought me my first digital camera for my graduation present so I started doing a lot of family and senior photos — the typical stuff that you start doing when you get into photography. And I really tried to play around with different projects to grow my creativity. I did a 365 project where I took a photo every day which is actually really difficult to do.

Then I went to ASU for photography, as well as an art school in Portland for six months. Once I moved away from Arizona I really appreciated the beauty of the desert and I missed home so much.

Then later I started working alongside our wedding photographer, and she brought me to weddings to second shoot with her and she was almost like a mentor for me. She taught me a lot of the ropes of the wedding industry so I started doing more engagement sessions and I eventually shot my first wedding by myself. It was terrifying and now that I look back on it I realize I had no idea what I was doing but I loved it. It's just so funny to see how much you can grow within 10 years. And at the time, I was actually working full time so I would only be able to shoot on the weekends and then I'd go back to my nine to five job of underwriting loans which was miserable, creatives are not meant for that world.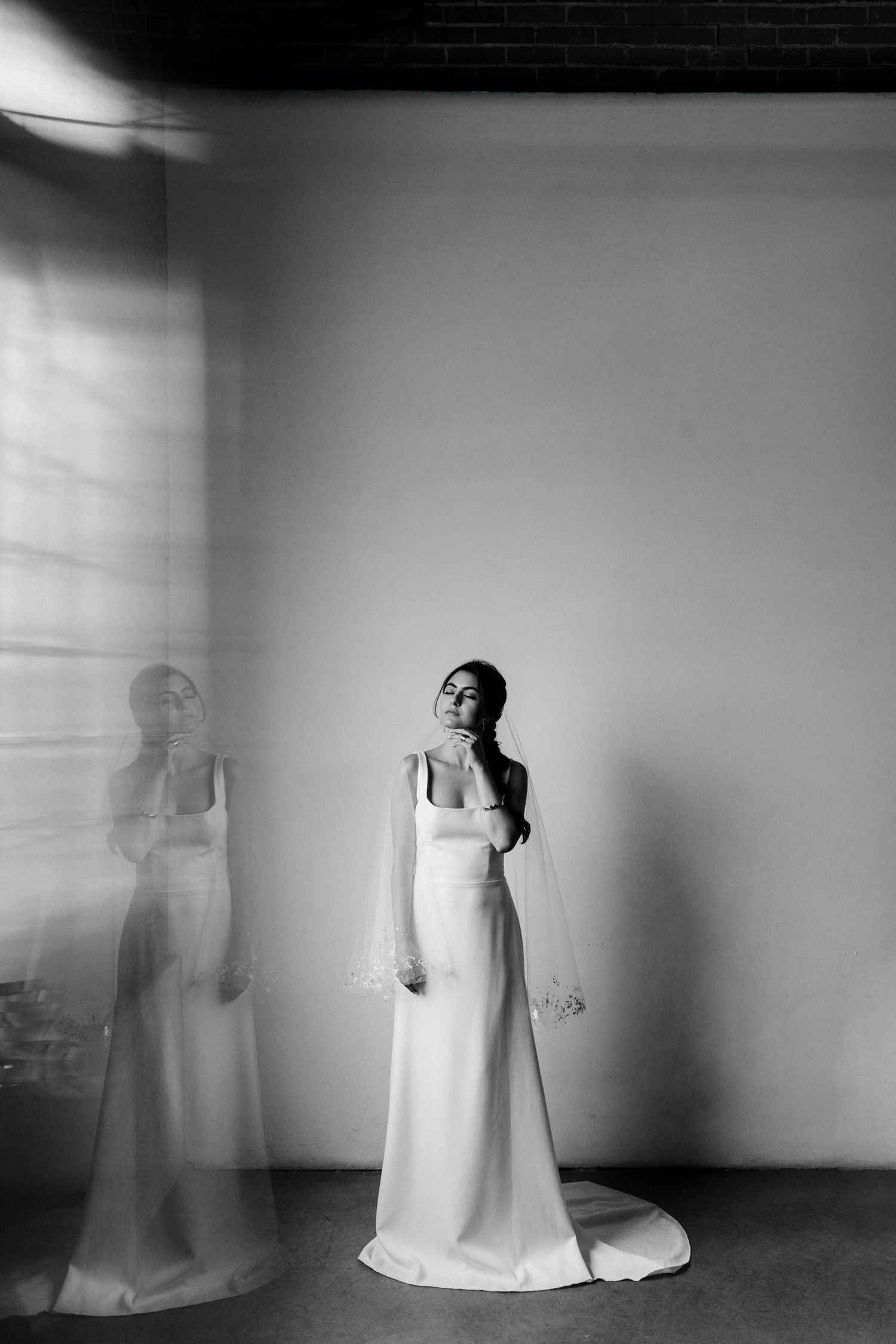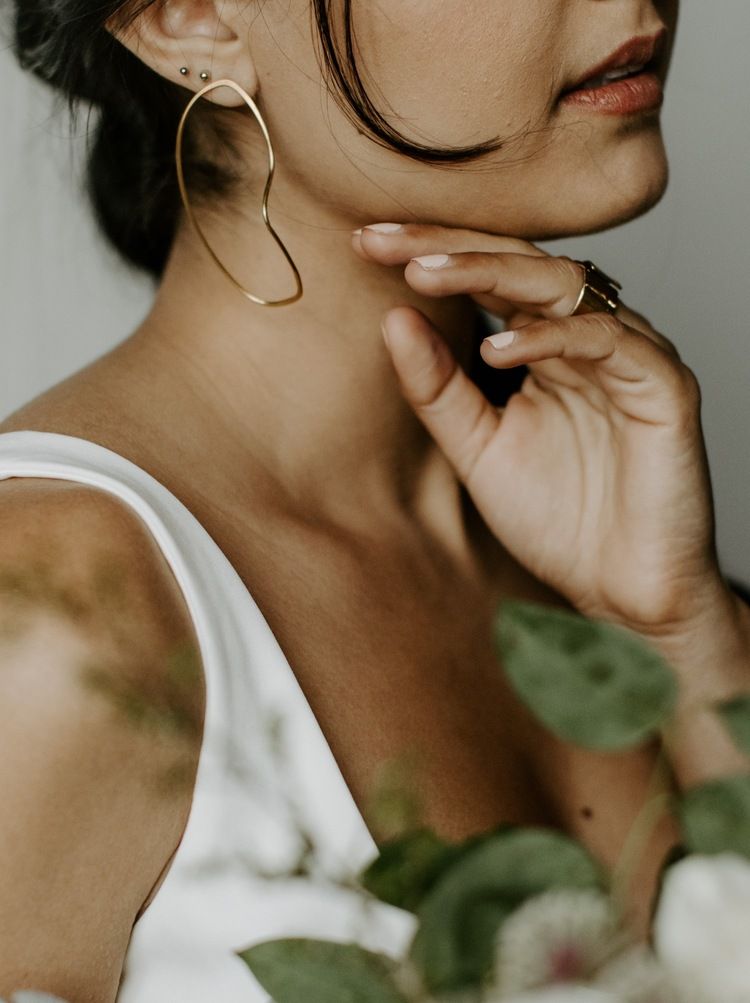 When did you transition to being a photographer full time?
When I was pregnant with my son in 2017. I think I was six or seven months pregnant when I decided I was quitting my job and not going back. It was nice because we didn't have to put him in daycare and I could fully invest in myself and my photo career. It started to get a lot bigger than I had planned on, I was shooting anywhere between like 20 to 30 weddings a year.

What about shooting weddings do you really love?

I love being there for the special moments and being able to capture them as they're happening. Seeing people at their happiest and on the best day of their lives really gives me so much joy.

And a lot of the reason why I love my maternity sessions so much is because a lot of the people that come to me are my past couples that I've shot their wedding so it's really special to me to be able to see them progress from engagement photos to their wedding day and then to growing their family.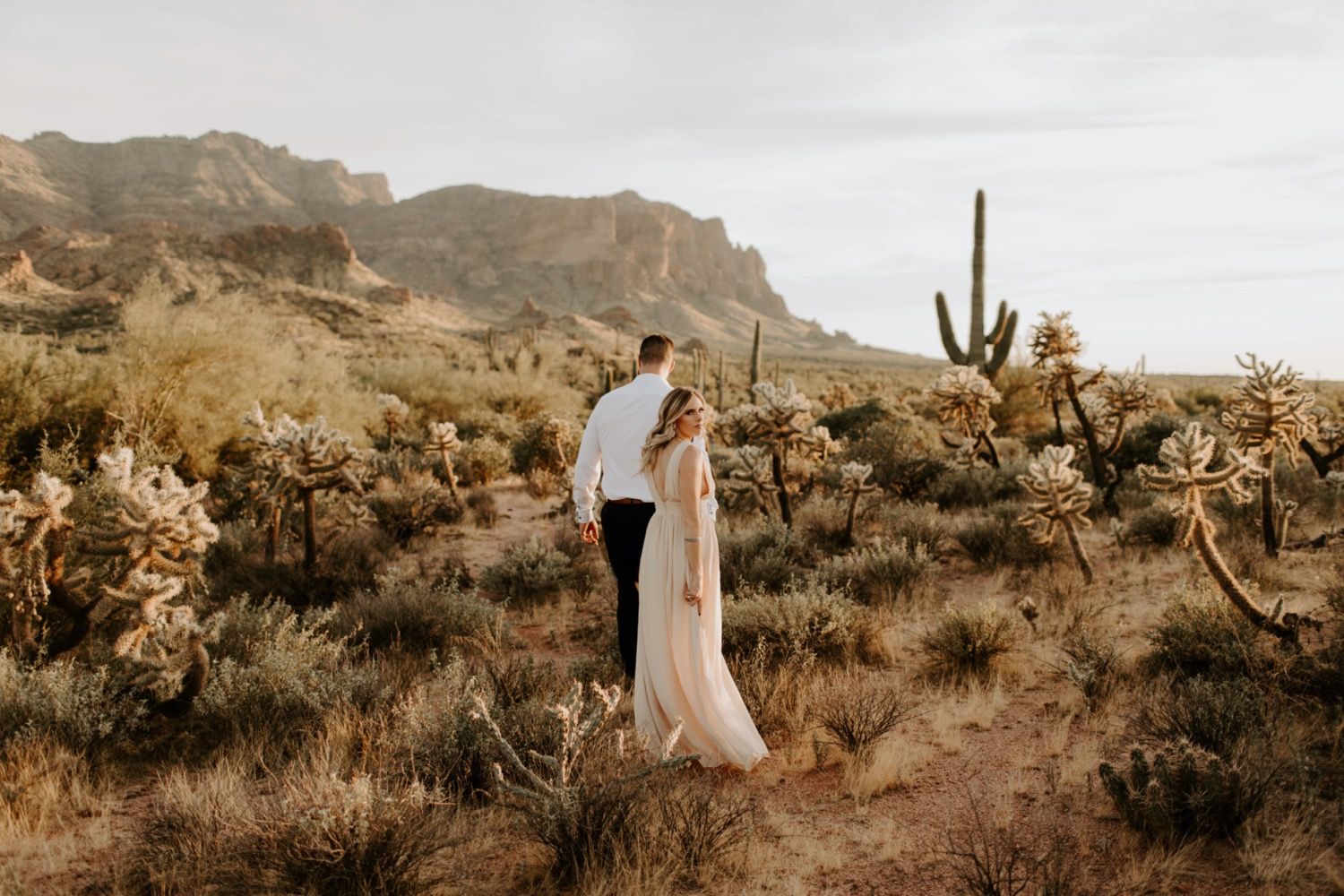 Outside of photography, what type of art do you really enjoy?

I took a printmaking class when I was at ASU and I absolutely loved it. Anything that involves me doing something with my hands, I really love. And I took a film photography class, so loved being able to develop a lot of my own prints myself. I'm terrible at drawing, so that was totally out of the question for me. But I really loved taking a jewelry making class — it was really fun to be able to play with the different metals and learn about the different techniques.

How do you stay inspired?
You know how it is as a creative, sometimes you just get in a complete slump. I like to stay involved in the creative community with other photographers or other creatives because it really helps me stay inspired and it's nice to be able to bounce ideas around.
I also take a lot of inspiration out of films and TV shows. I love Peaky Blinders and anything super moody.
I am also obsessed with Pinterest. I go on there to make mood boards if I think I am in a slump. And then sometimes I just need to shoot for myself rather than shooting for a client.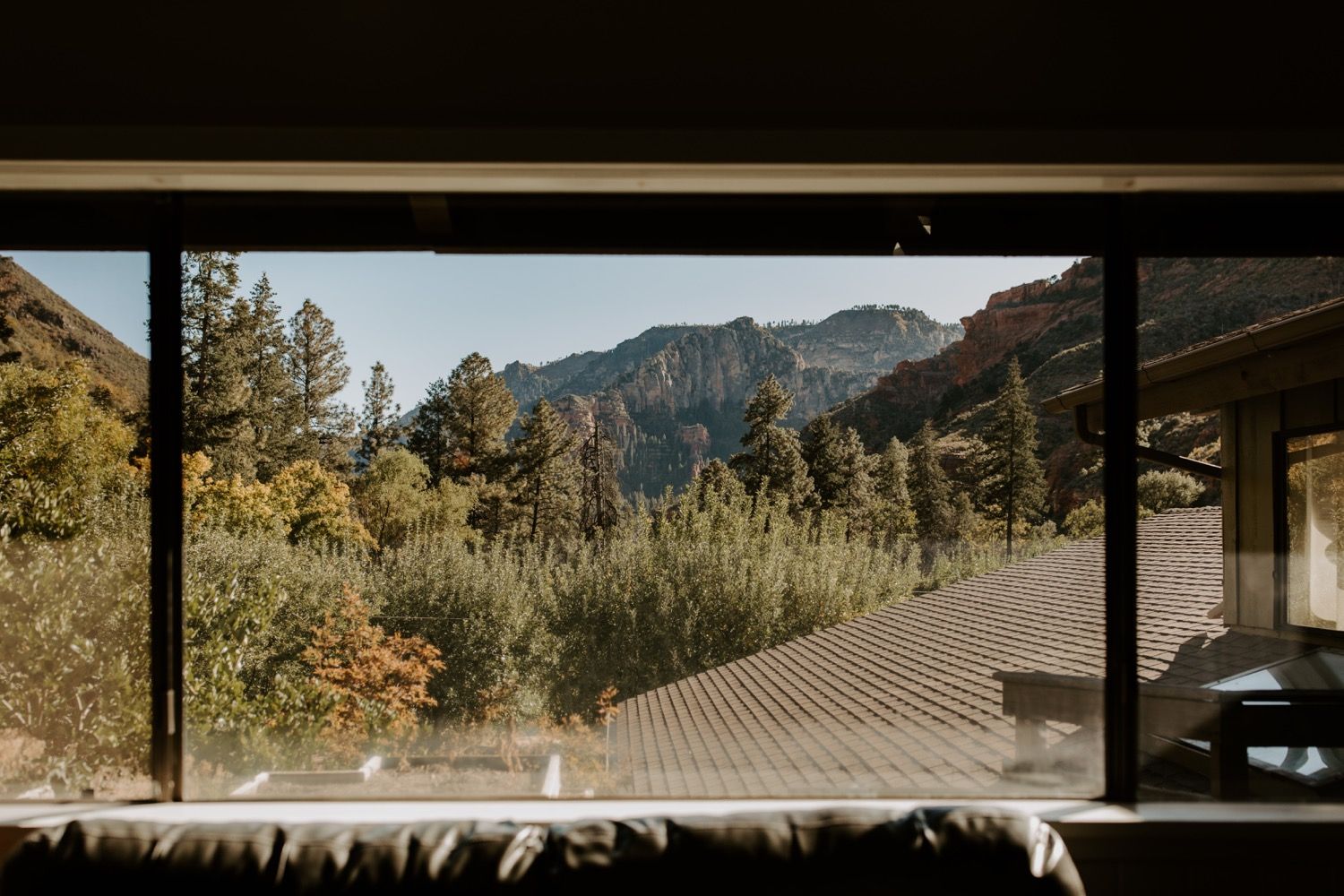 Where do you see yourself in five years?

Fabulous question. I'm really trying to reassess where I want my business to be right now with baby number two on the way. I'm trying to decide how much I want to work and if I want to take a step back because COVID was a big wake up call for me. Losing all of those weddings and having all those reschedules, it was actually an eye opener of I don't have to hustle all the time, it's okay to step back and focus on my family and do stuff for myself so that I'm not overworked all the time, and to actually set business hours. So I think within the next couple years I'll probably be stepping back a bit. Definitely not shooting 30 weddings a year, so I'll probably cut back a little bit on weddings and be able to incorporate more maternity sessions and maybe a little bit of family sessions as well to keep things going.

. . .
Meg is based in Phoenix, Arizona and is currently booking weddings, maternity and family shoots. Check out more of her work on her site or follow along on Instagram.