Natalia is a London based illustrator and designer. Reminiscent of the likes of Matisse and Picasso, her use of colorful and organic shapes make for happy prints and happy work.
What is your background and how did you get to where you are today?
I have always worked in a visual capacity but I was on the other end of the emails; commissioning illustrators and designers for magazines. I quickly realised I wanted to be the one creating the artwork. Only a few years ago, I decided to go back and do a course at Shillington and qualified as a graphic designer. Through doing this I developed a love for illustration, I now love the balance of the two disciplines.

Your style is so graphic, illustrative and super colorful. How was your aesthetic developed over time?
I've been garnering influences and references my whole life. Growing up I always really liked art, film and books, which helped me train my eye. Matisse has always been an inspiration for me, I've always been interested in color, texture and organic work, I've never really done the minimal or realistic thing!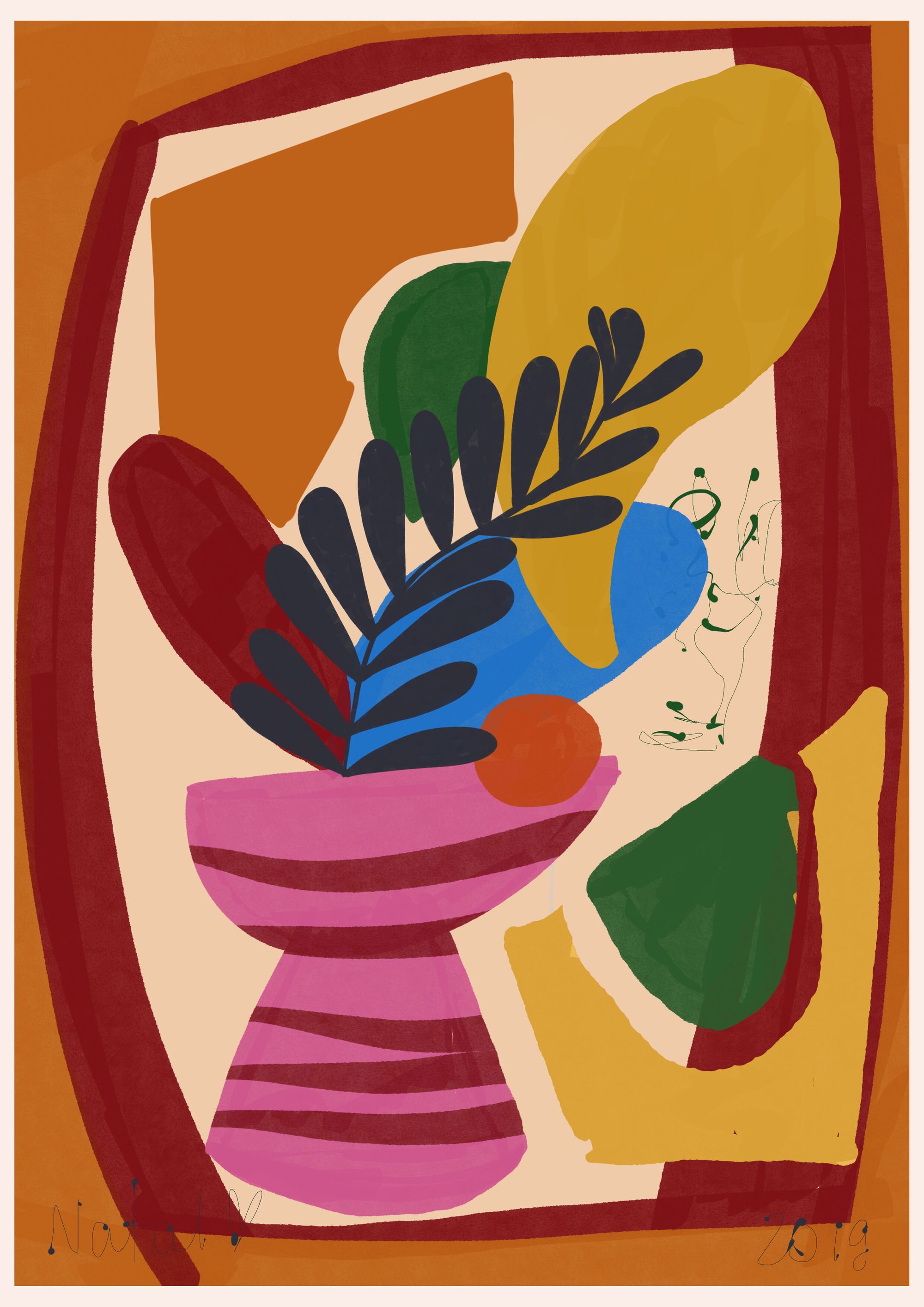 Where else do you draw inspiration from?
I get a lot of inspiration from typography, especially handwritten and handmade type. I love looking at menus and old posters where so much of the type is hand written. And I get a lot of inspiration from old everything -- old movies, old posters, old photography, Picasso also plays a huge role. I also love the French style, in terms of graphic design and art and their approach to design.
I'm Polish, and there was a massive Polish poster scene back in the day, it's still going now, but it was very prominent from like the 1960s to the 1980s, and that's really inspiring to me as well.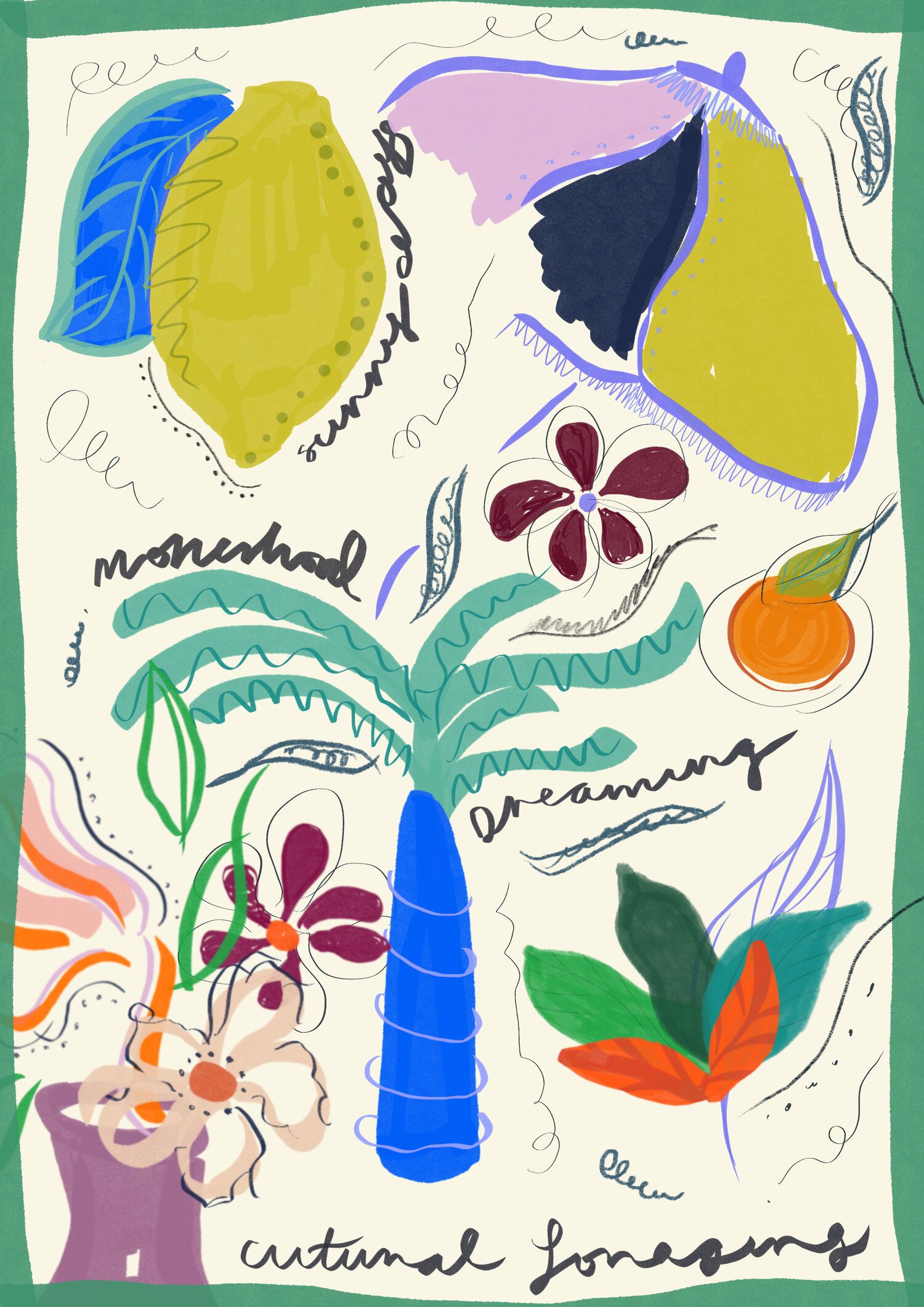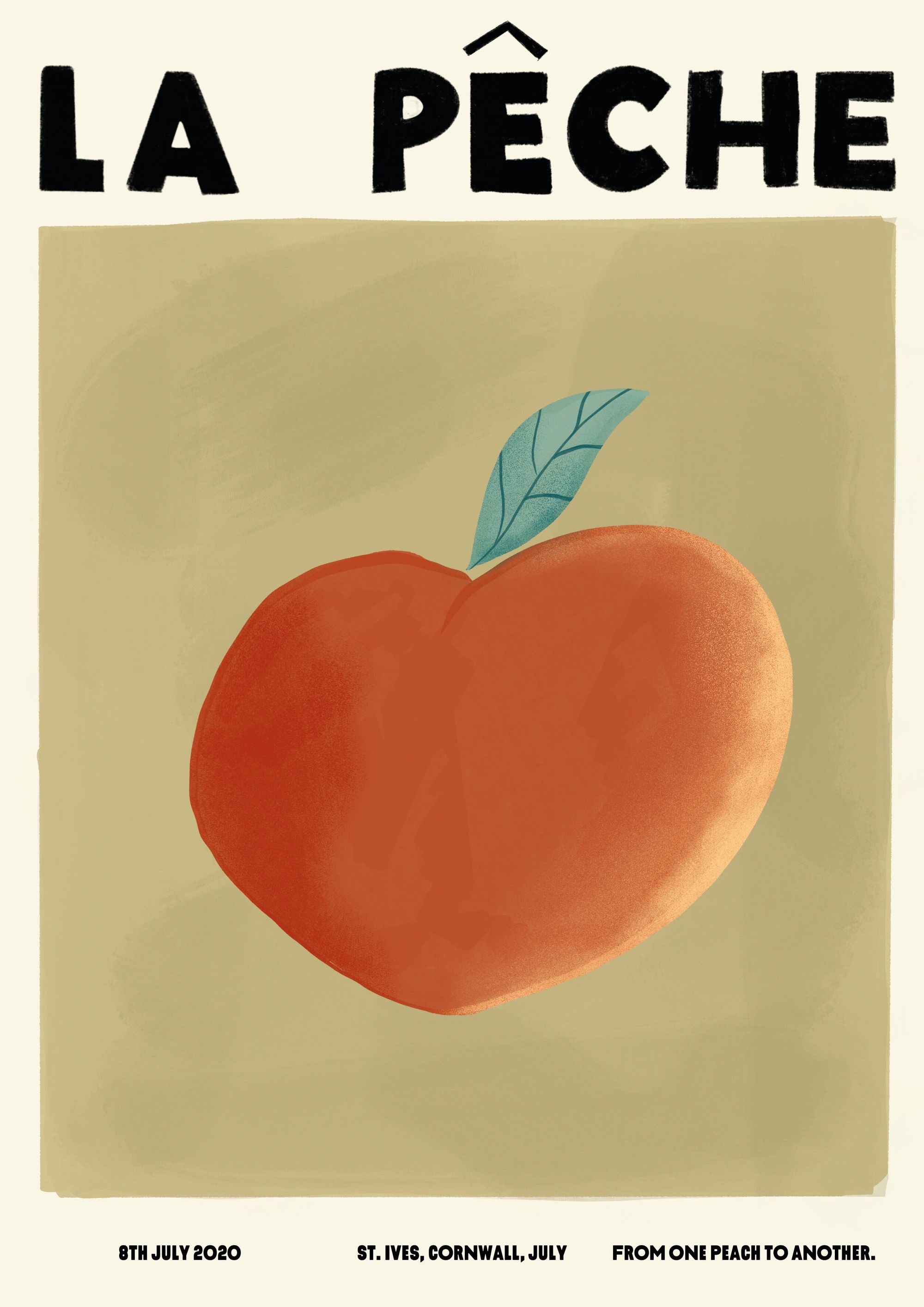 What does your creative process look like?
I always like to do some mood boarding first. I do a lot of research and try to find as many references as I can for the specific thing I'm looking for. And it slightly depends, but I tend to be concept driven, especially in my design. So I really try to resist designing anything at the first stage and only show concepts to clients so that they get an idea of where I'm going. Once I get feedback, I begin to design, do some sketching and then go into Illustrator. So yes, I really try to concept first, that's really important for me personally to get an idea and solidify it.

Do you have a favorite project you've worked on either personally or for a client?
I've got a running relationship with Detox Kitchen who have started doing home delivery meals. I've been working on their packaging, I love them and what they do. They're always really open to ideas and I think our styles align a lot.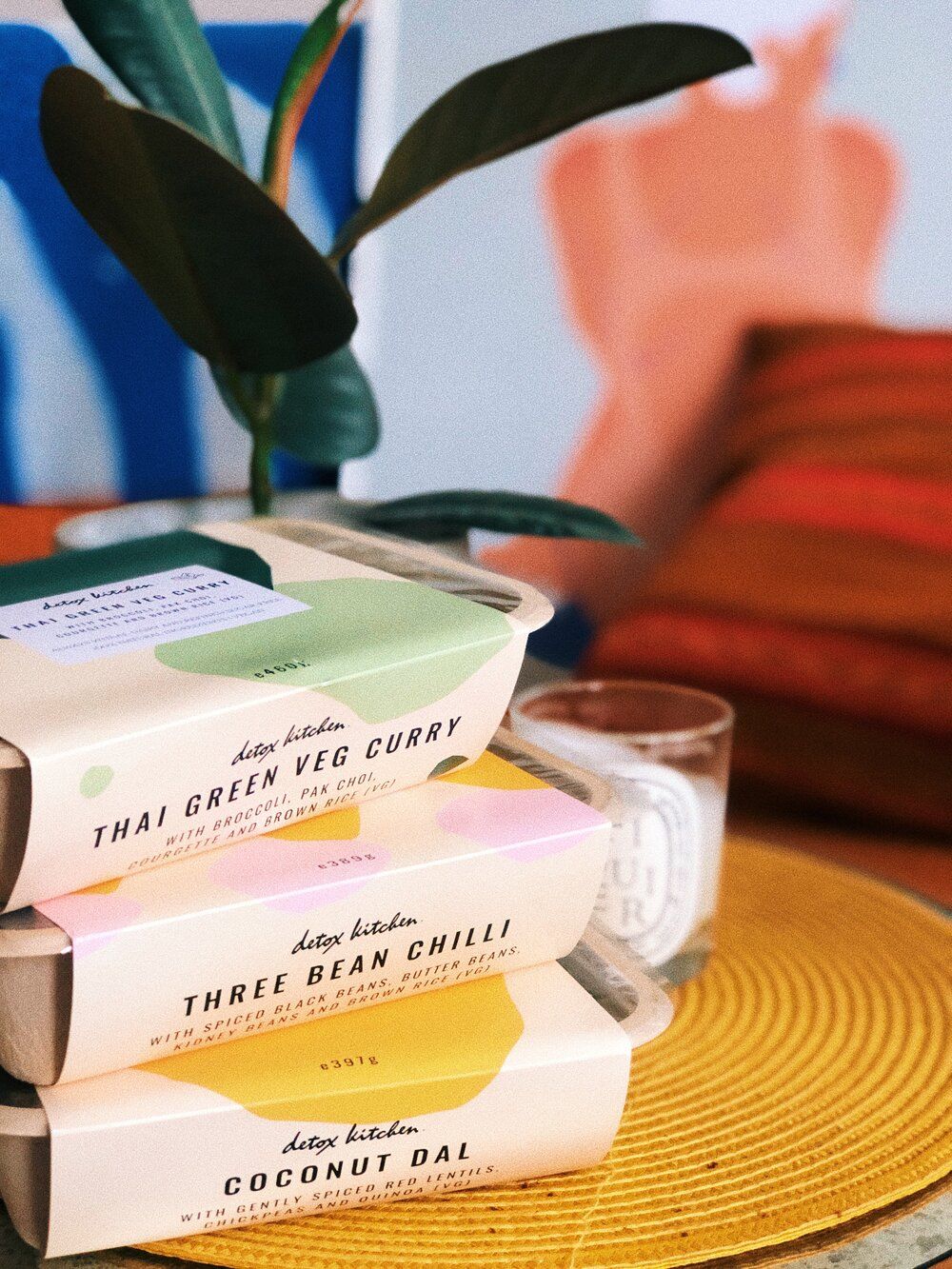 Personally, I've started really working on my own prints and artwork, which came out lockdown. I was so desperate for an outlet that wasn't client based. They've been doing really nicely and I'm hoping to launch on some bigger e-commerce websites this year.
. . .
Natalia is based in London, and is available for freelance work. Check out more of his work on her site or follow along on Instagram.