SeungWon Hong is a digital painter and illustrator based in Seoul, South Korea. He marries the art of men's fashion with impressionistic painting and has worked with fashion houses like Giorgio Armani and more.
Can you tell us a little about yourself and how you came to be a digital artist/illustrator?
When I was young, I was a quiet boy who liked reading. When I was 10 years old, I became interested in drawing pictures. I continued to draw during school breaks or after school. Now that I think about it, it was like rough sketches, but it was purely fun and enjoyable. At that time, I was interested in cartoons and animations. When I was in middle school, I wanted to study abroad, so I went to New Zealand to study. Later, when I went to college, I went to Japan and finished my studies. In New Zealand, I was impressed by the basic education related to oil painting, acrylic painting, and design. In Japan, I majored in illustration, so as a freelance illustrator, I did a lot of projects based on my work.
How did you develop your style?
I liked the work of impressionism artists who felt rough and have their own touch. In the early days when I started painting, I couldn't express it as I wanted, even if I tried to draw this style of painting. Since I was 10 years old, I have been constantly drawing and looking for good artworks. I tried really hard and kept practicing everyday and about 15 years later, in 2014, I could find my own painting style.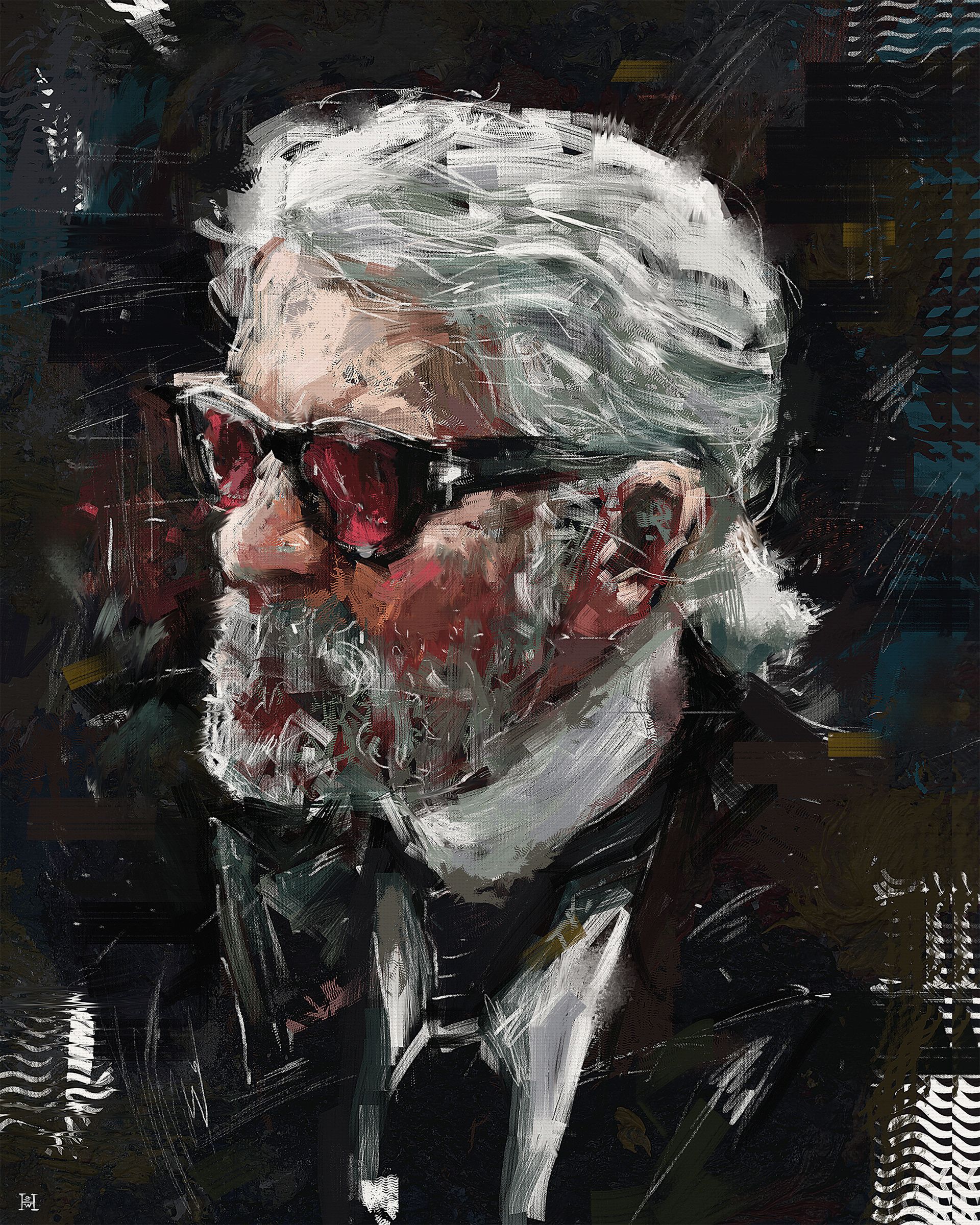 What is your creative process?
When I find things that interest me or inspire me, I want to paint them and put them in my world. In the past, I enjoyed acrylic painting and pen drawing, But nowadays I'm doing most of the work in digital painting. My main working tools are Photoshop, Wacom Tablet and Macbook Pro.
If you could describe your work in three words, what would they be?
Impressive, intensity, extraordinary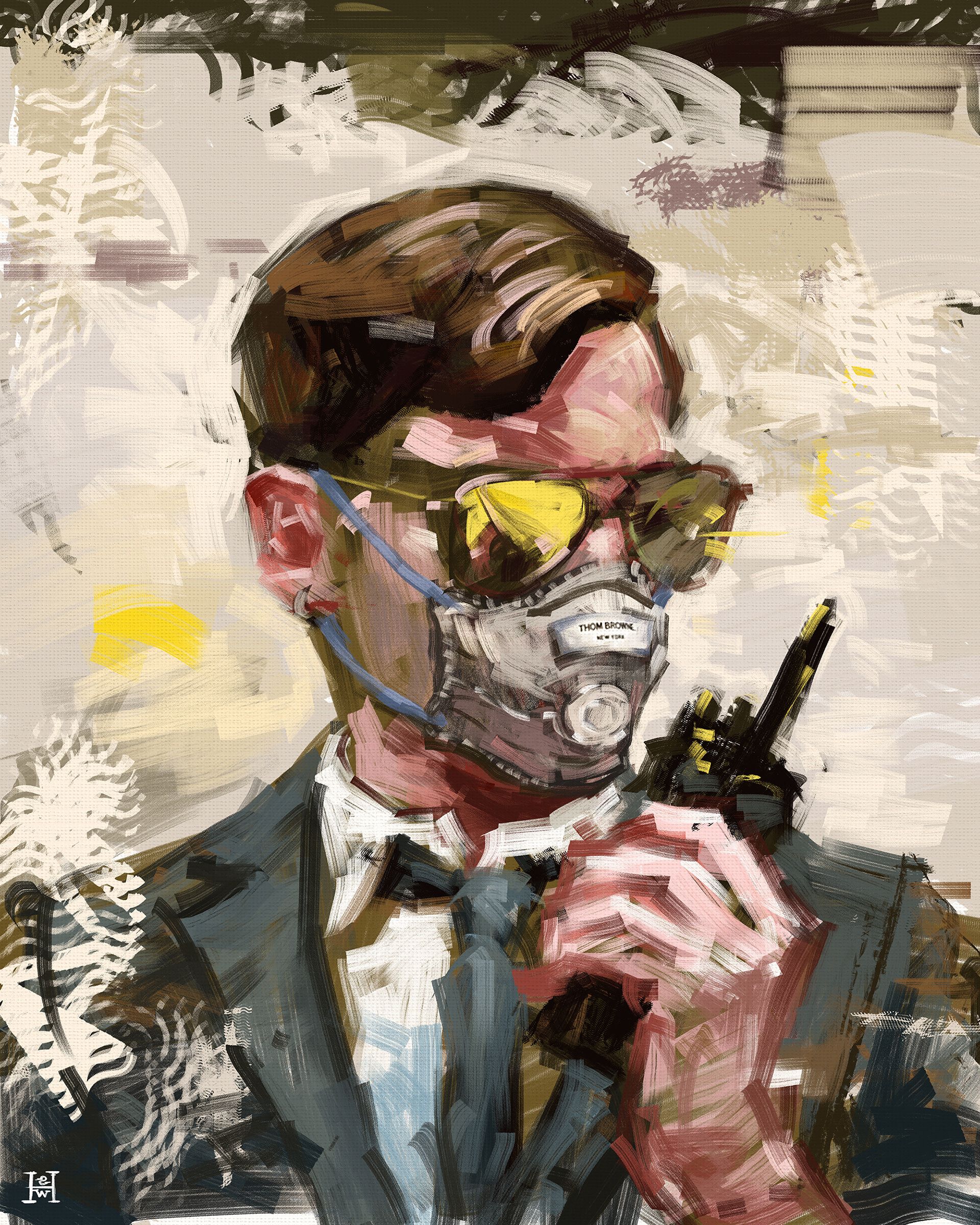 Where do you get your inspiration for your work?
First of all, I did a lot of work related to men's fashion, which I know best and I am interested in. As such work builds up, I have received collaborative projects from companies in related industries such as men's fashion magazines, automakers, hotel chains and men's clothing brands, and I feel most happy when I work on men's fashion
My painting style has long been rough and tough. It occurred to me that these points go well with the important men's fashion illustration, which I usually work on.  Fashion illustration usually seems to expect delicate and soft works. So I think it's a unique style that is hard to see anywhere. The reason for this is that I am interested in fashion, but I think it is mainly inspired by classical paintings such as Van Gogh and Francis Bacon, or by painters with strong touch.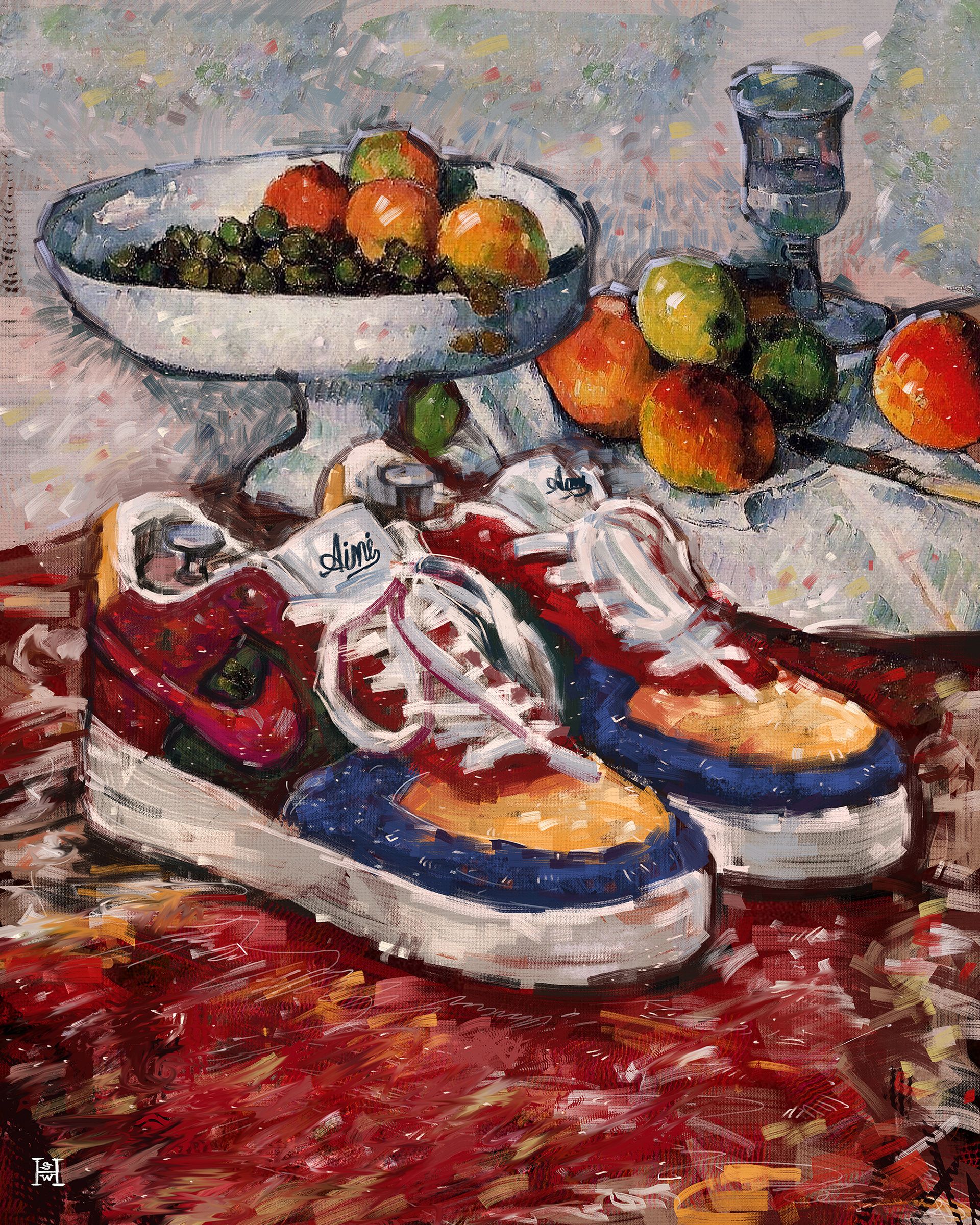 Do you have a favorite project you've worked on?
If I were to pick just one, it's a Milan Fashion Week collaboration project with Giorgio Armani. As I became interested in fashion as a child who lacked information or experience, the first brand I purchased was Emporio Armani's watch. Since then, I have been interested in the brand Armani. About 15 years later, in 2017, I was invited by Armani to Italy, to collaborate live painting & artwork at Milan Fashion Week. So I went on a business trip to Milan. In Milan, I have visited Armani headquarters and can join the backstage where only a few people can participate. And I even met Mr. Armani, the founder of the company, so it was an unforgettable experience.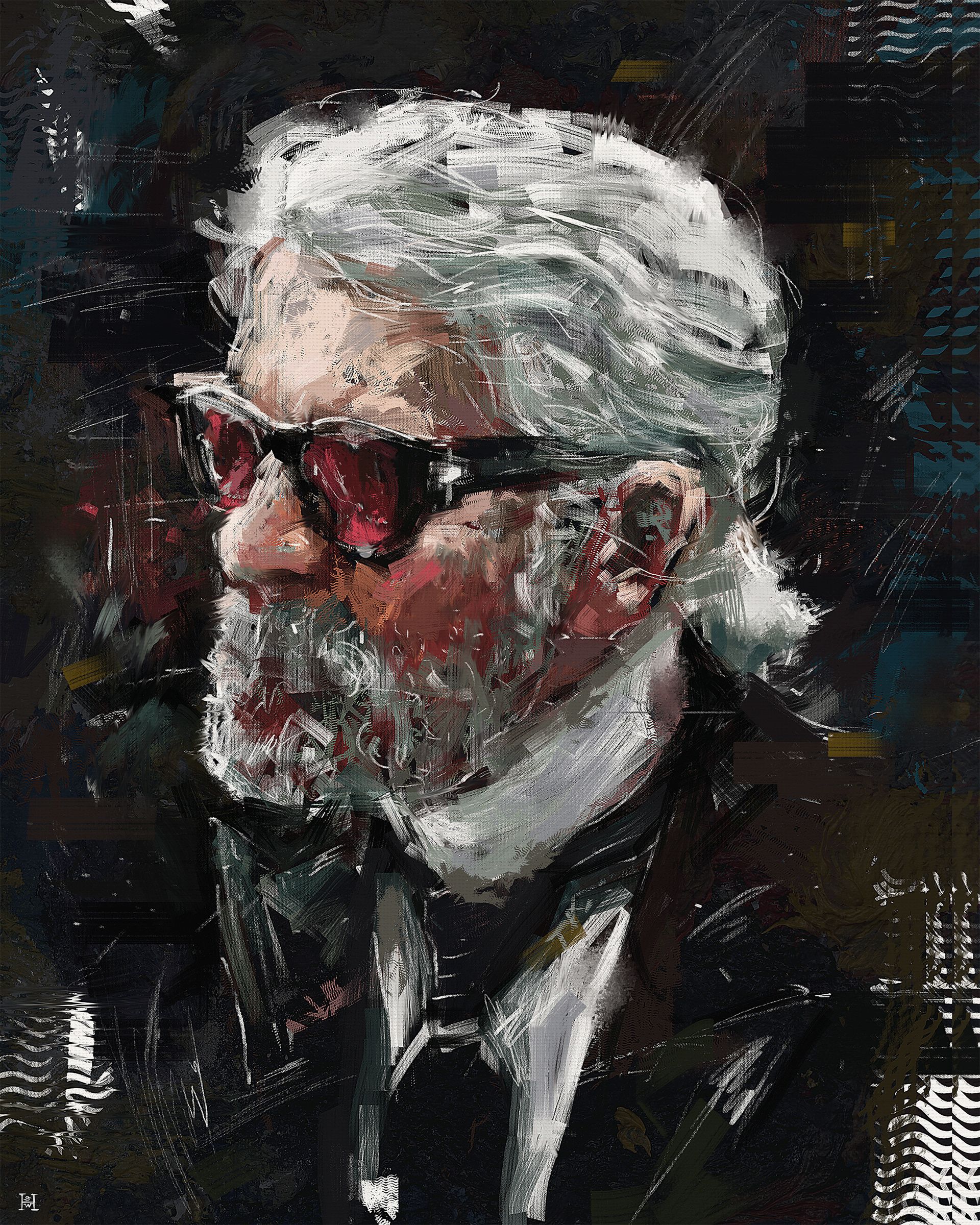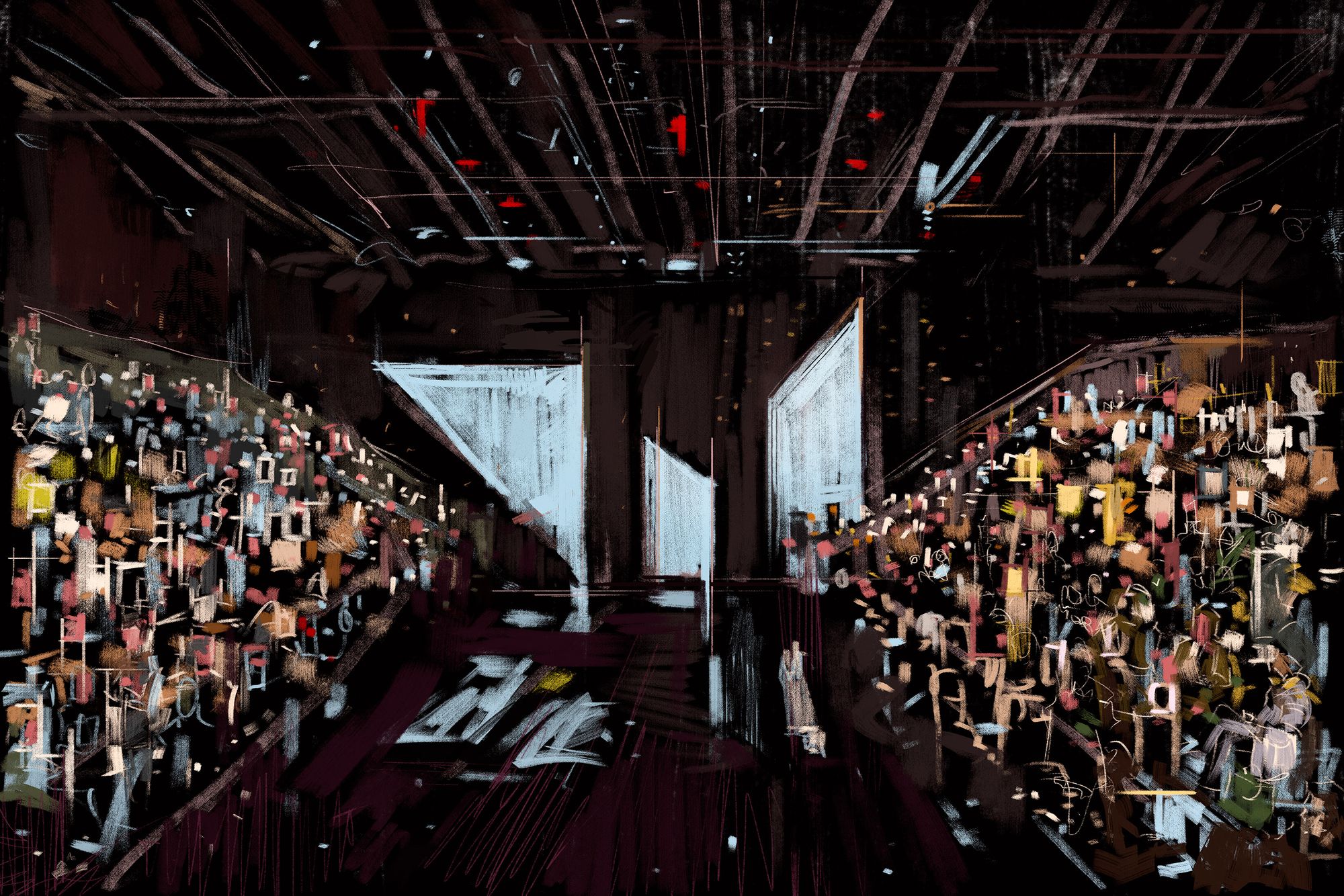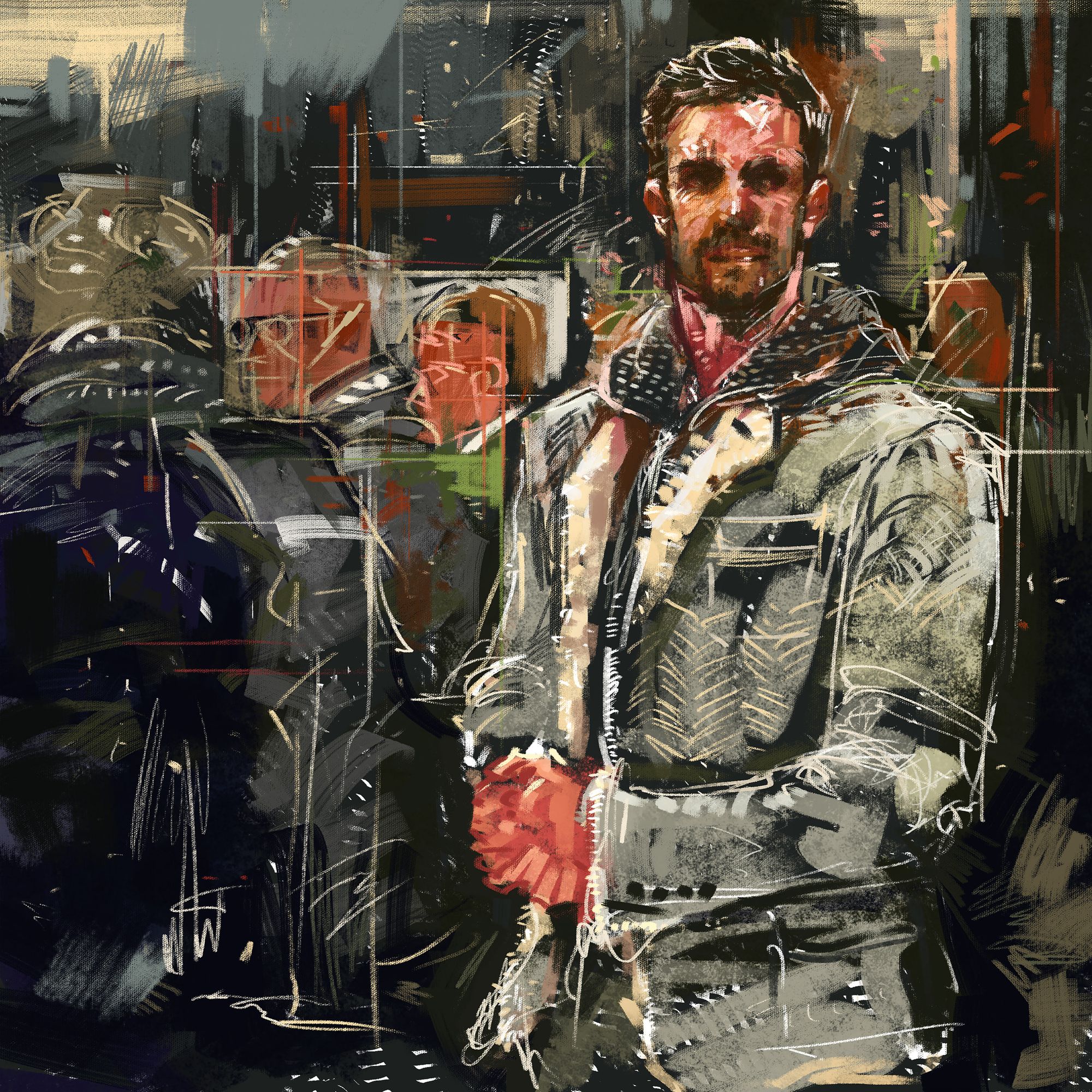 . . .
Check out all of SeungWon's work on his site or follow along on his Instagram.