Meet Van. Our first engineer @ Playbook who's also the artist behind this fabulous art. (Did you know that all of our engineers come from creative background.)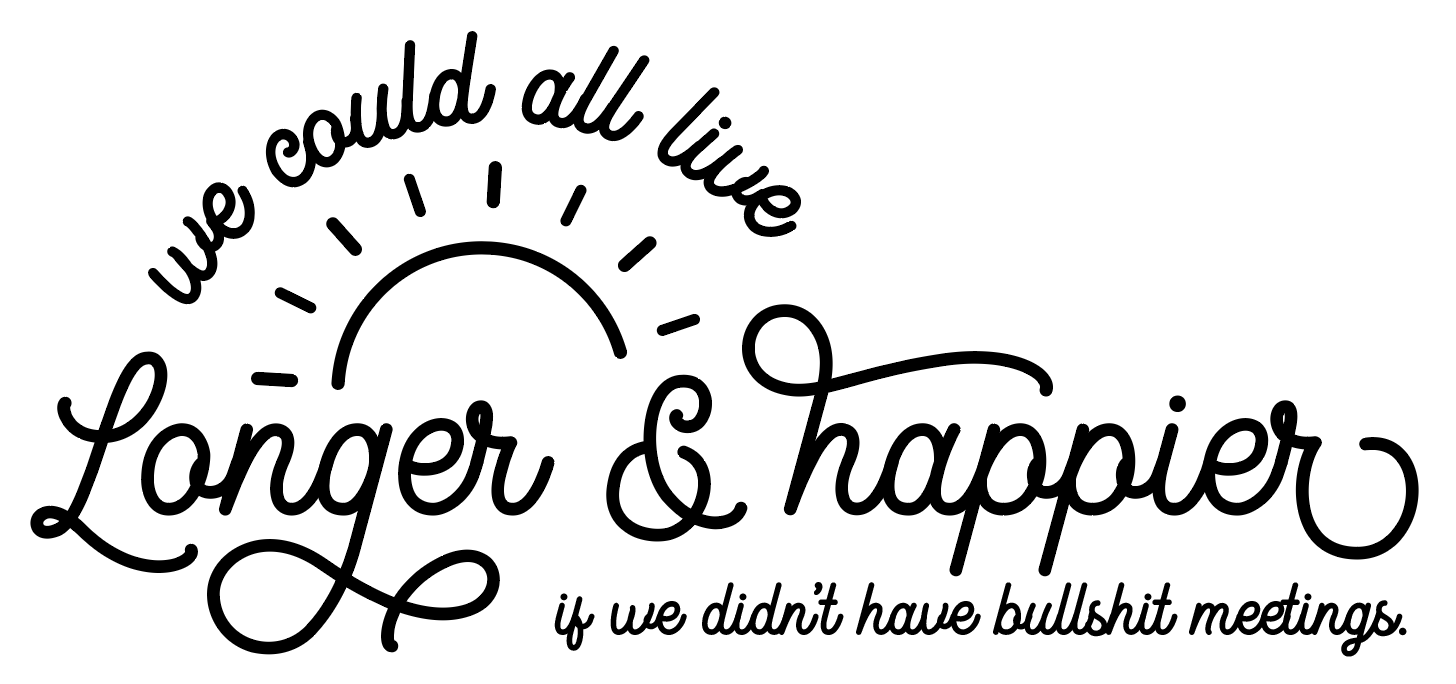 Nicolas, our beloved Playbook customer, took this further and created this amazing swag for us.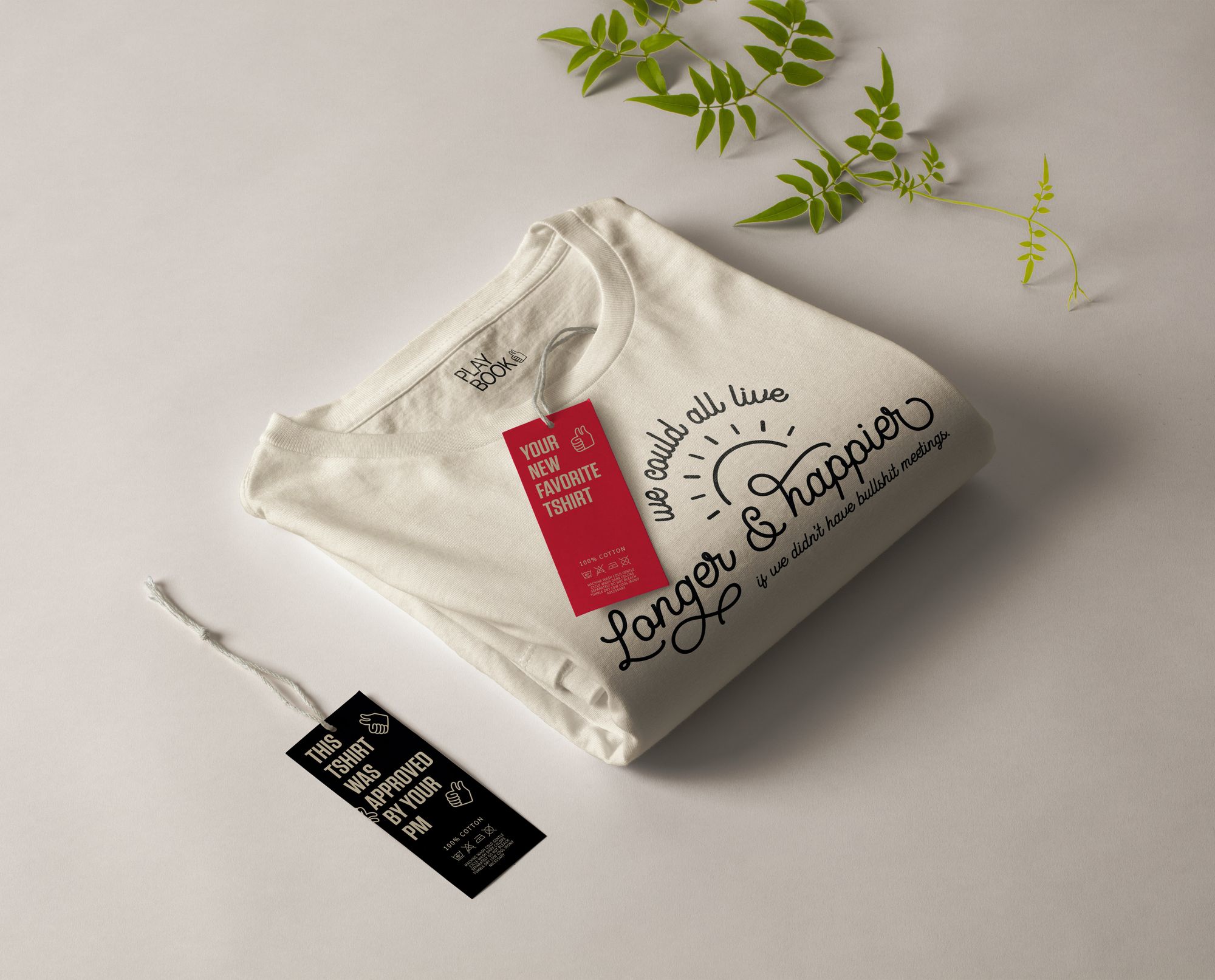 When stuck in bad meetings, keep calm and always be creating.
Bravo Van & Nicolas!