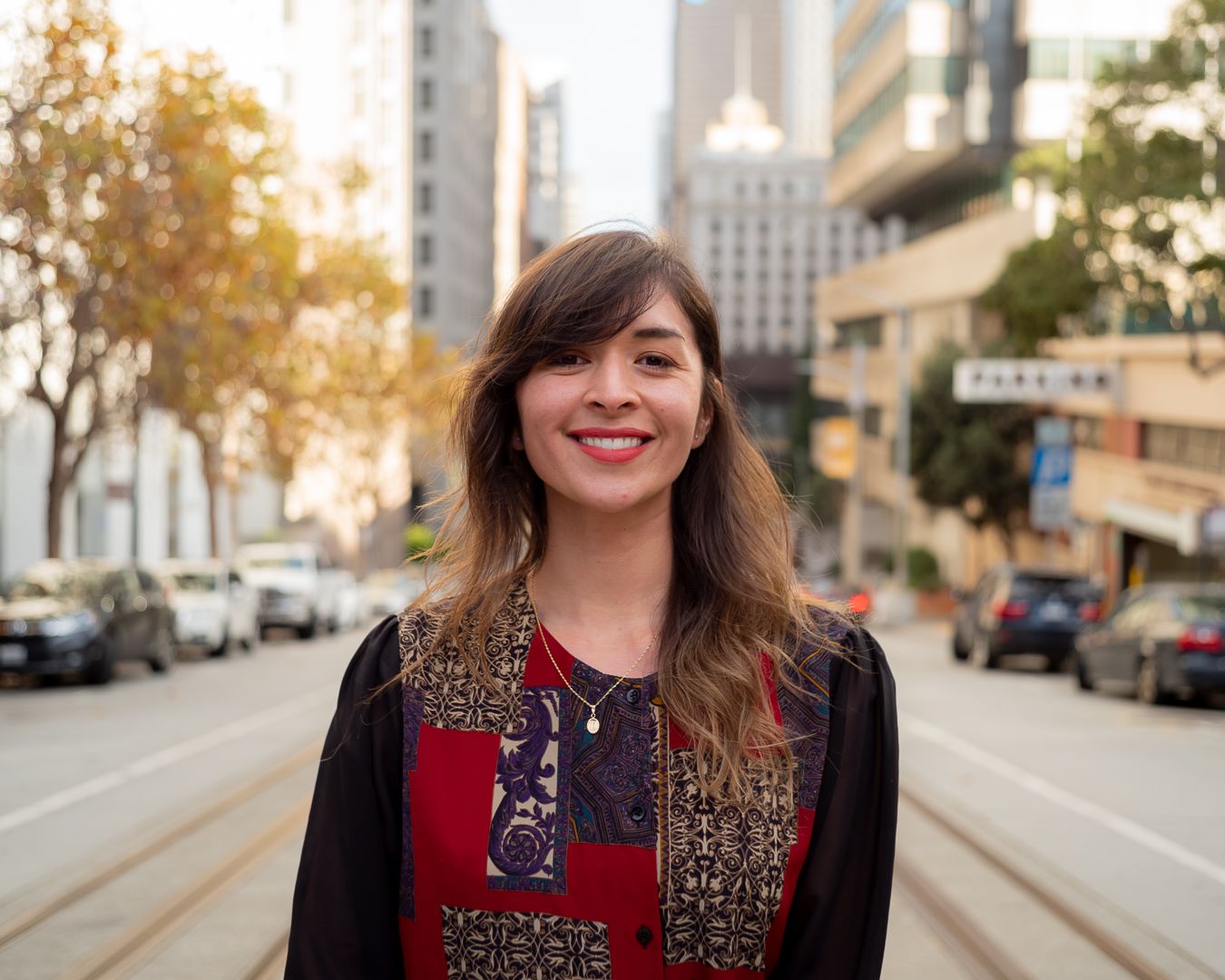 Lilibeth Bustos Linares is an SF-based Product Designer, the founder of SoulDoodles where she interviews illustrators and artists and tells their stories.
Nice to meet you Lilibeth! Tell us your story.
Hi! I'm Lilibeth, but my friends call me Lili! I grew up in Bogota, Colombia, with my parents and younger brother. I studied communications and journalism in college and worked as a broadcaster for local TV and radio, where I had my show. Before graduating, I also worked in a company where I led and created their communications team.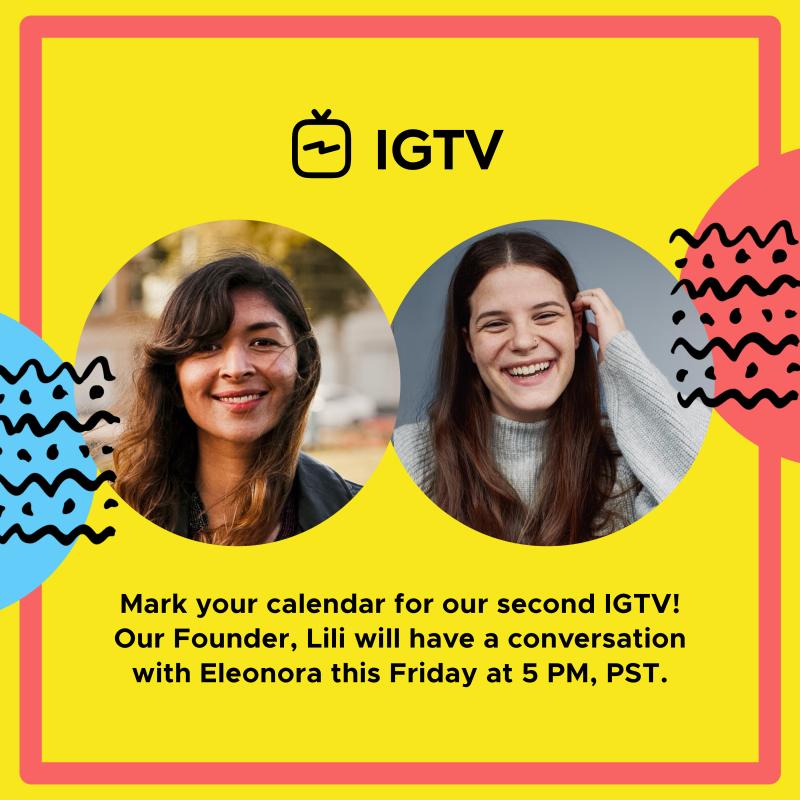 I moved to the USA six years ago because I always wanted to learn English, and I thought studying abroad and learning with native English speakers would help me learn faster. I didn't have enough money to pay for a school abroad, so I came as an au pair. After having a demanding experience, working for different families for two years, I changed my visa status to student. I worked hard to find my first internships in San Francisco in marketing and got hired with two awesome startups. After working there, I realized I have always been more fascinated by design, art, and photography. So, I decided to follow my intuition by switching careers from marketing to design. I studied visual design and worked for an e-commerce company as a UX designer. That led me to my current job, working as a Lead Product Designer for an agency in NY. It has not been an easy path, but my heart is grateful for all these experiences. When I'm not working, I love to illustrate and bike.
Tell us about how you started SoulDoodles (what motivated you?)
I was on an extended stay in Sweden when I decided to challenge myself to illustrate every day for 100 days. I started with watercolor but quickly switched to digital format using my mouse and Adobe Illustrator. When I started to post my illustrations on Dribbble and LinkedIn some of my connections asked me about my illustration process. They were inspired by my 100 day challenge and started to illustrate too.
That is when SoulDoodles came to me. I wanted to help people to be inspired by creating a platform dedicated to illustrators. It would feature interviews with different creatives all over the world talking about their processes and sharing their secrets.
Where do you see SoulDoodles going in the next few years?
I hope to see SoulDoodles as the biggest artist and illustrator community. I hope many people will connect to each other and express their feelings during the process of improving and finding their artistic voice. I have asked different actors for funding. I applied to Y Combinator last year. While it was a no from them, I learned a lot. I believe by telling people stories, more people will be inspired to create and express their souls. I hope companies like Procreate or Adobe will sponsor SoulDoodles in the future since they are the tools that the majority of the community uses.
What's the most interesting stories you've heard from your artists?
For me it was a big dream come true to launch SoulDoodles with Pablo Stanley. All of the illustrators and artists I have been interviewing are unique and all of them have interesting stories. For example Kevin Bustos, who happens to be my brother, is an Aircraft Mechanic for the Colombian Air Force but is starting a second career as a designer after studying online and illustrates in his free time.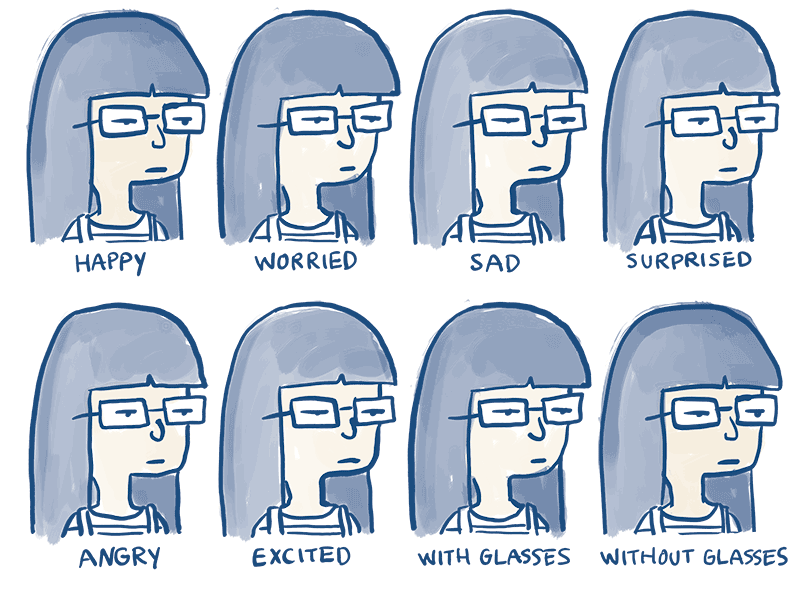 Radostina Georgieva is an illustrator but with an incredible design thinking! I interviewed Mauro Gatti, he talked about his Happy Broadcast idea where he decided to only illustrate happy news. He never thought it was going to be a hit but the movement of expressing positivity attracted a ton of followers. My latest live interview was with Navied Mahdavian, a cartoonist from The New Yorker. He was awesome, sharing his story of how he became an artist when he used to be an elementary teacher. I'm just grateful for all of the illustrators that have been saying yes to be part of SoulDoodles and shared their stories. I believe these stories are going to help others in the future while they are searching for some tips and inspiration.
Lastly, who are your favorite doodlers?
Wow, hard question, I have so many. But here is a short list:
I love Eleonora, Natascha Baumgärtner, Mercedes and Ben Tobias. And of course all of the artists I have interviewed for SoulDoodles <3, they have a special place in my heart.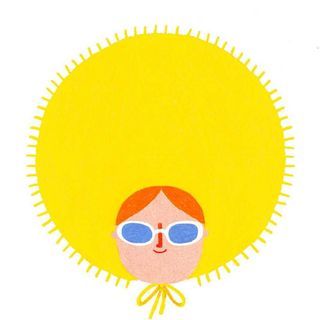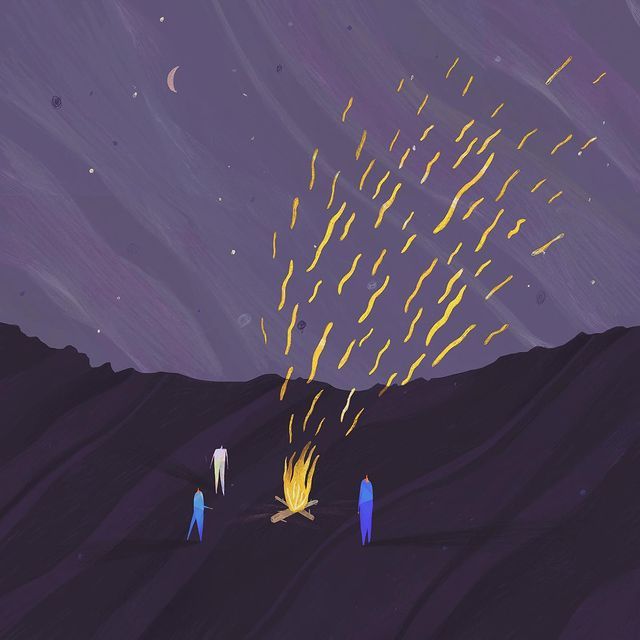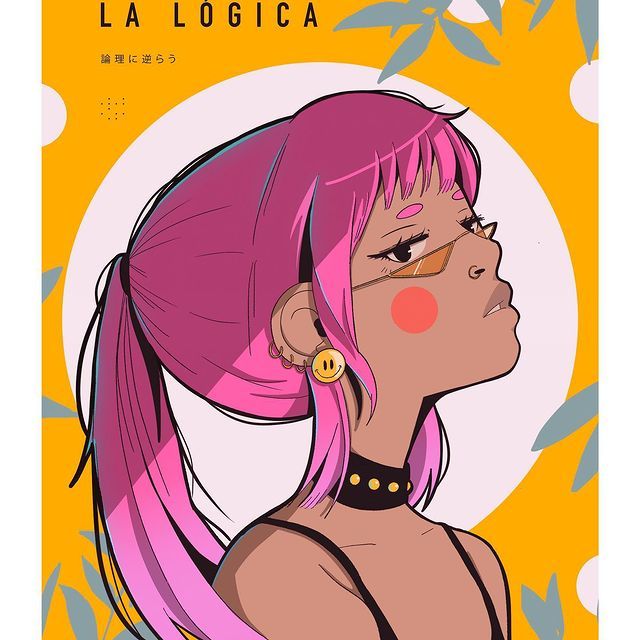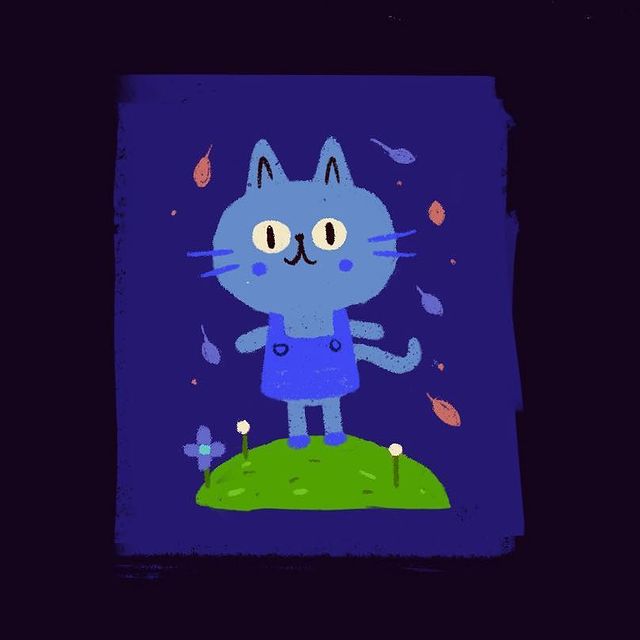 . . .
Check out SoulDoodle!