UPDATE: Submissions are now closed! Thanks for participating, and congrats to the winners!
Our AI journey:
There's a HUGE shift happening in the art world. More than ever, creatives are using Artificial Intelligence to concept, generate mood boards, edit, and create art.
Playbook has over 200,000 users, and every day more of them are using our platform to store their amazing AI creations.
So we made creating with AI easy. With Playbook AI, you can generate AI art right in your Playbook account and we'll store every image and prompt automatically. Your AI workflow will be soooo much easier.
And no matter how many variations it takes, you can store every prompt and image all in one place.
---
About the competition:
To make this feature launch more fun, we're excited to host and sponsor the AI art competition on June 13!
This time, the theme is an AI kitty. Why Kitty? We're launching on Product Hunt this month. We want to AI-fy their Kitty and see how far (and creatively) it could go!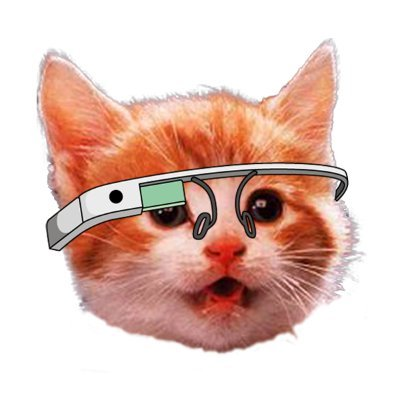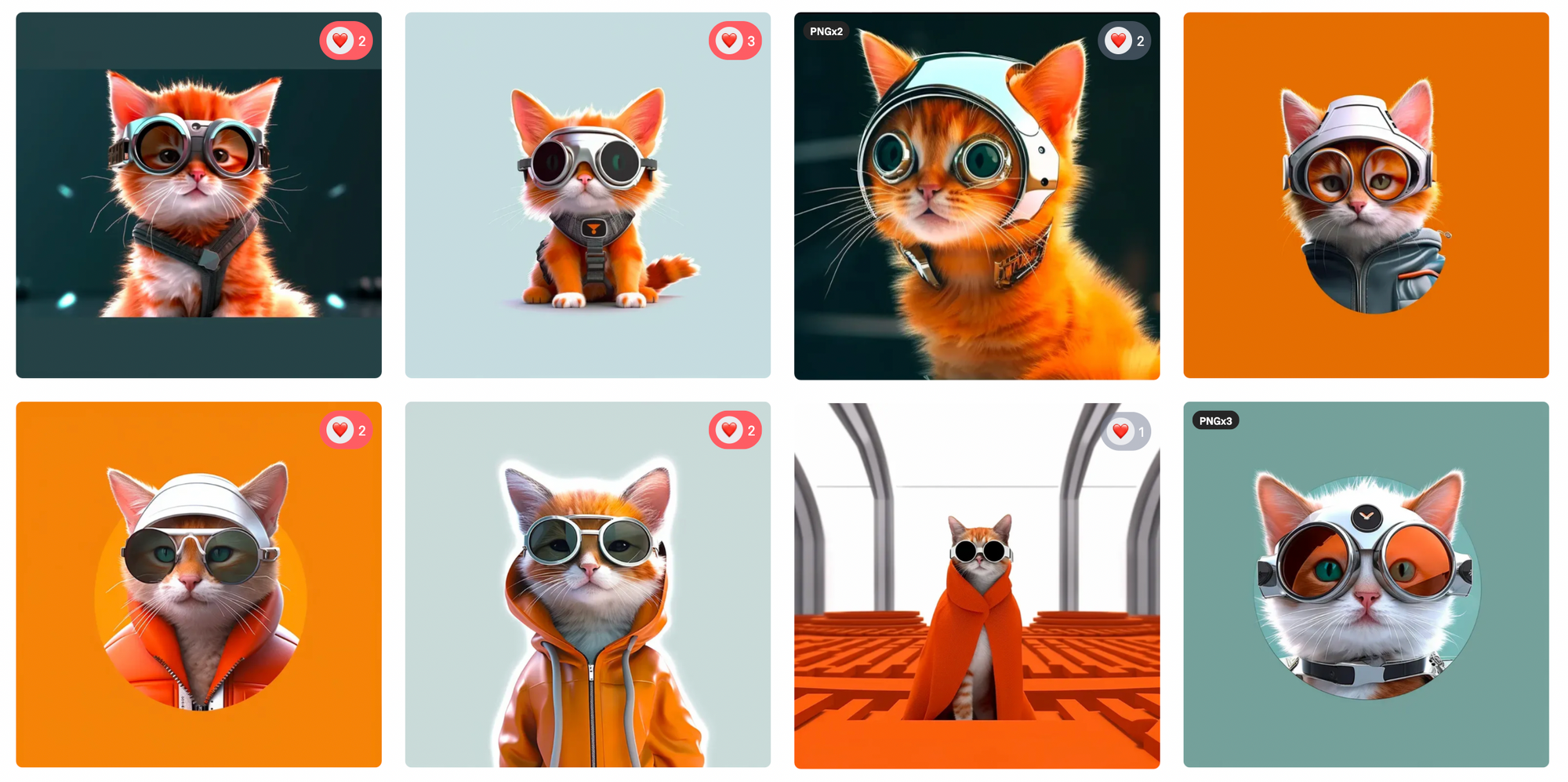 Best part? Lots of prizes for the multiple winners.
Prizes
Best overall: 🏆🏆🏆 1st place $1000, 🏆🏆 2nd place $800, 🏆 3rd place $500
Honoraries: Free 1 year Midjourney
All winners will receive Playbook Pro FREE for 1 year
---
How to submit
Go to playbook.com/community/drop and drop your submission along with the prompt you used to create the art. That's it!
Once approved, your submission will be published within 12 - 24 hours on business days on playbook.com/community for public voting. Here's the quick video on how to submit your art.
We can't wait to see what you create!
-- Playbook Team
---
FAQs
Is Playbook for AI art only?
No. We serve 200,000 traditional artists, designers, creators, film makers, and photographers. Playbook is a creative storage for all types of creators who want to organize their files. We just now made it easier for AI prompt artists to store their files and prompts but Playbook is truly for everyone! :)
What are best practices for AI-generated art?
The most important rule of thumb: never mimic another artist's style for profit. If you're unsure about how to engage with AI, start by using it for personal use or inspiration only.
Are you selling my art to train ML models?
We do not sell your data or art to third-party organizations, including AI services. At Playbook, we're a team of artists too. Our hope is to honor, uplift, and support you, and never compromise your privacy or intellectual property.
Can I copyright my AI work?
The industry is still catching up to how AI generated arts should be copyrighted. Our short answer is we believe you can copyright some of the work. Here's our long answer. AI art is not the work of any single individual; it is an output that is trained on the collective work of millions of our ancestors and fellow artists. While we believe no one should claim AI generated work to be 100% their work, we do recognize the following as yours:
Your long prompt. We've seen prompt artists spending just as much time or even more just to get the precise output they envisioned. We acknowledge that it is your creation, and you are the original artist of your ideas.
The AI model you used to generate that output. AI models evolve over time. Same prompts may yield different outcomes depending on whether you used Stable Diffusion V1, V2, or Midjourney 5.1.
A reference to your final AI art. We acknowledge that your idea and the countless attempts you made to get that visually stunning artwork are your own work.
Throughout the extensive history of human art, many artists have drawn inspiration from and been influenced by the works of others, be it Romanticism, Realism, Pre-Raphaelite, Impressionism, or other movements. Art evolves, tools improve, and creativity perseveres. Here at Playbook, we champion creativity and back all types of artists.
Any other rules I should know?
Here are the art competition official rules.
With that, happy creating!