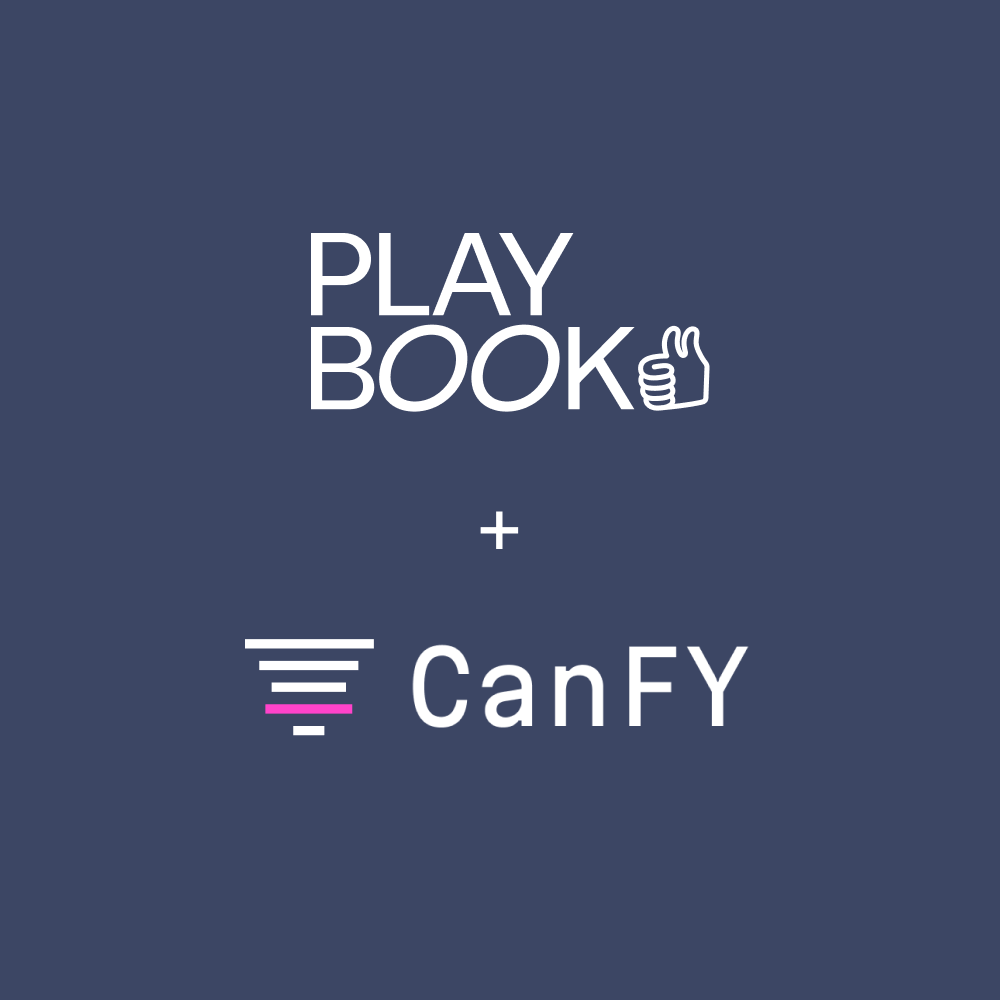 Bringing a suite of AI capabilities to visual cloud storage
Today, we're thrilled to announce our acquisition of CanFY, a fullstack LLM and AI assistant platform. Playbook's mission is to support and uplift creative work —from helping creatives organize and share files, to assisting with the creative process and automating the repetitive tasks that get in the way of the work itself. With new AI capabilities from CanFY, such as state-of-the-art image recognition and context understanding, Playbook will be able to do more for creatives than ever before.
We want to emphasize that Playbook is a platform by and for creatives. We're excited about AI because we see its potential to make the creative process better: having the perfect asset from your media library right at your fingertips, or transforming it on demand according to your vision.
CanFY's founders, Max Kushner and Alex Gaziev, are longtime experts in the field. Their CanFY platform is built with a focus on making sense of huge amounts of data, with a focus on privacy and ownership — which is why they developed a suite of innovative in-house models rather than relying on popular hosted tools. Both capabilities are a great fit for Playbook, and Max Kushner, CanFY's CEO, looks forward to bringing these tools to the creative process. Read more here.
Traditional cloud storage often falls short for design teams. Playbook's approach replaces digging through files and folders with easy visual collaboration, and has already been adopted 600,000+ creatives worldwide. With CanFY's AI tools, we can now take it to the next level.
About Playbook
Playbook is a visual cloud storage platform that's built to fit your creative workflow.
What if you could:
◦ Search your team's reference material as easily as Google Photos?
◦ Find inspiration from past work as easily as skimming through Pinterest?
◦ Never see a file named Doc_v4_final_FINAL.pdf again?
The same creative processes apply to a huge range of roles. Playbook is for designers, marketers, photographers, artists, and anybody working with visual media. Whichever you are, we're excited to welcome you on board! Sign up today at playbook.com.