Michigan based designer and illustrator, Michael, has experience working in agencies and independently. We learned more about his journey to becoming a thoughtful creative and how he stays inspired.
Tell us a little bit more about yourself and how you became a designer?
I grew up in Southern Ontario, Canada with my parents and six siblings. At an early age I had an affinity for drawing and did not know that it would be a big part of my life.
I studied Fine Art, Illustration and New Media Design at Sheridan College in Toronto, Ontario. Many of my assignments included a combination of drawing, composition and layout, little did I know this was graphic design. I also did not realize that my sensibilities as an illustrator would complement graphic design and user experience in my career.
My first job out of college was at Virtual Broadcast Corporation in Toronto. My job was developing animated Flash intro/outros, banner ads and sponsored advertisements. After VBC, I relocated to West Michigan and worked for marchFIRST, a global brand agency. I was part of a team designing and developing websites for midsized and Fortune 500 companies.

While working for a couple design agencies (Designvox & Peopledesign), I grew in the areas of art direction, design, branding and user experience. There was an emphasis on process, which I loved, and providing thoughtful, meaningful experiences through print and digital content.
Shortly after my final layoff, I decided to start my own independent business. It was risky but provided me the opportunity for continued growth and to work with clients which fit my capabilities and approach.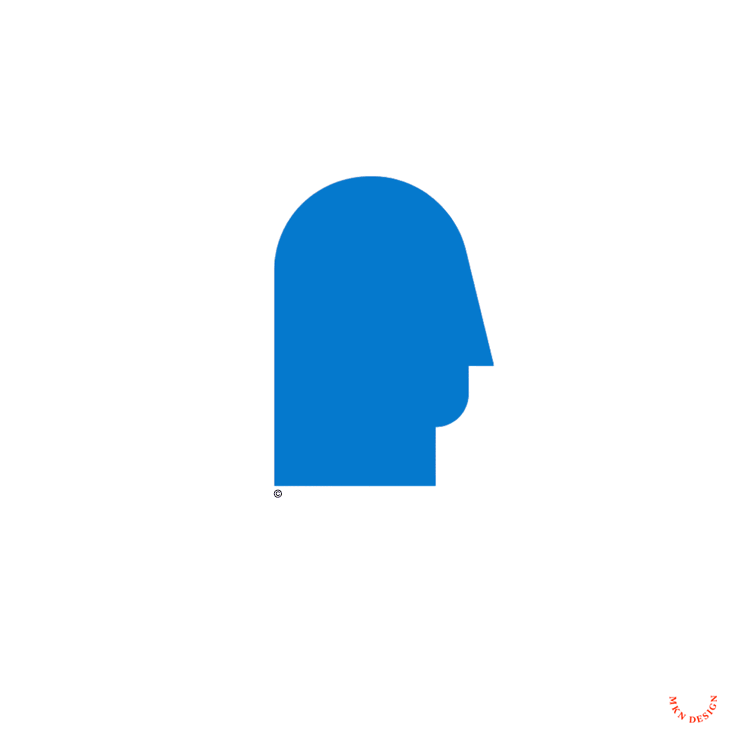 What is your favorite part of being a designer?
Everything... OK, maybe not everything. I enjoy being involved in the entire design process — from discovery to ideation to realization. This allows me to fully understand how to solve a client's problem which ultimately drives their brand forward.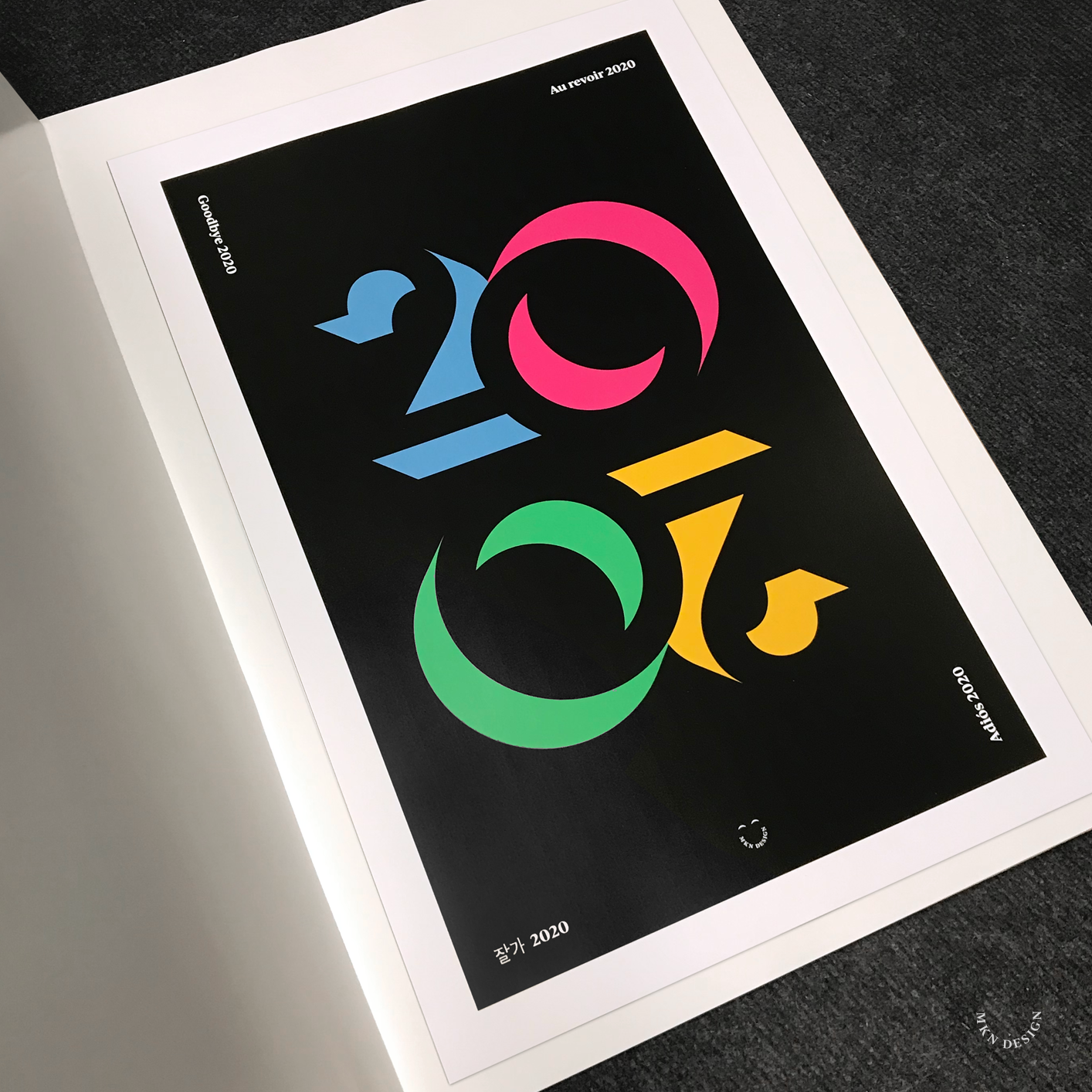 What is your biggest dream, creatively speaking?
Earlier on in my career, my goals revolved around earning money, being hired by great agencies and receiving accolades. Much has changed since then and I am currently content with where I am. I love the career path I chose and working with others creatively and collaboratively. But, having more time for family and myself is the biggest dream I yet have to achieve.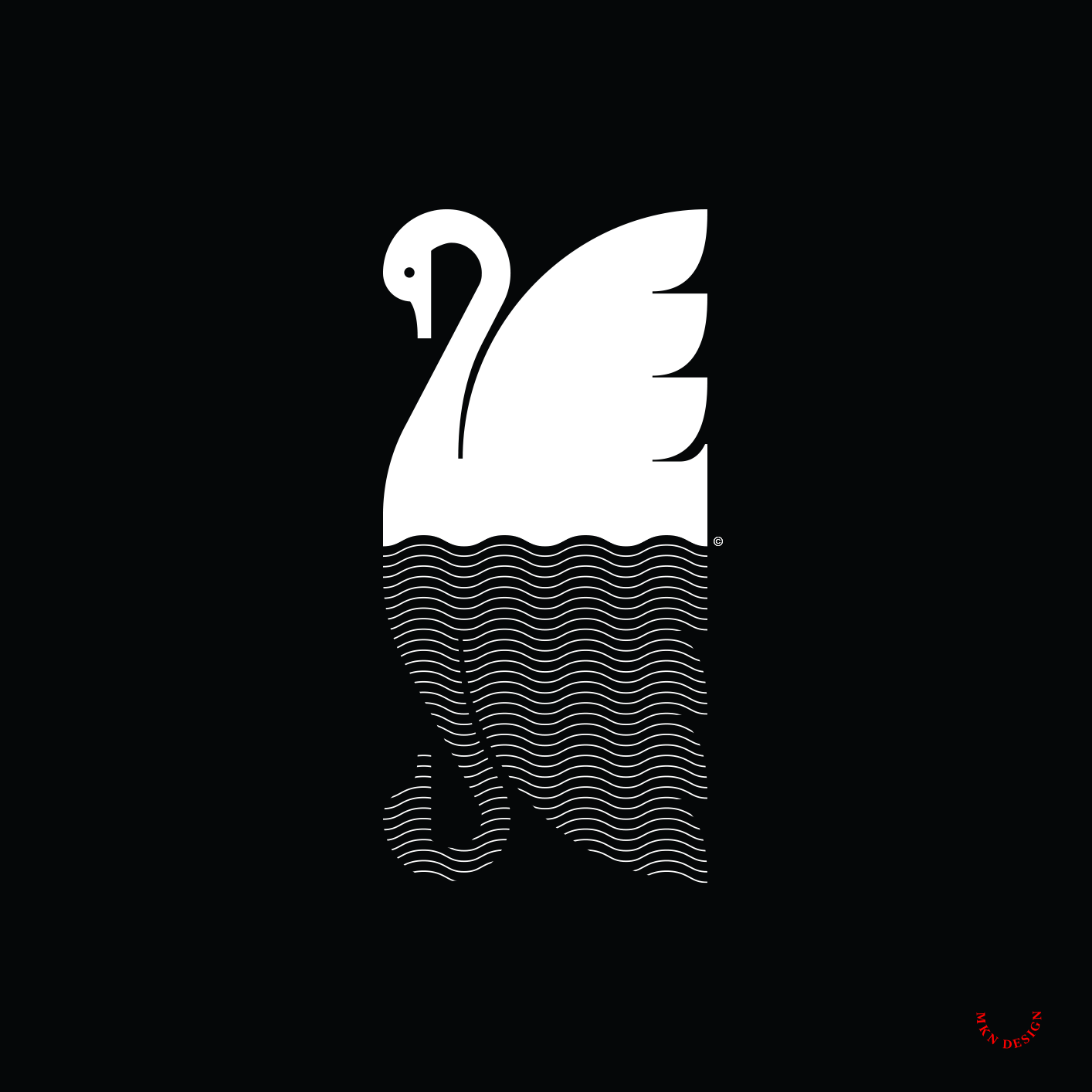 What are some of your hobbies or things that you spend your days doing?
• Quiet nature walks with our family and dog, Buddy. He's a 9 year old Norwegian Elkhound that we rescued a few years ago from our local dog shelter.

• Mentoring and advising independent creatives on how to start or run their independent business.

• Finding time to do my own creative design or illustration work. You can find this work in the Chronicles section of my website.

• Engaging in group independent projects, like the Citizen Project.

• Reading art, design, illustration, research, process, management and strategy books.

• The Illustration League (TIL) began as a local group for illustrators (beginners and pros). We support, teach, exchange, and enhance ideas and best practices of professional illustration. We have since become an online community via Facebook.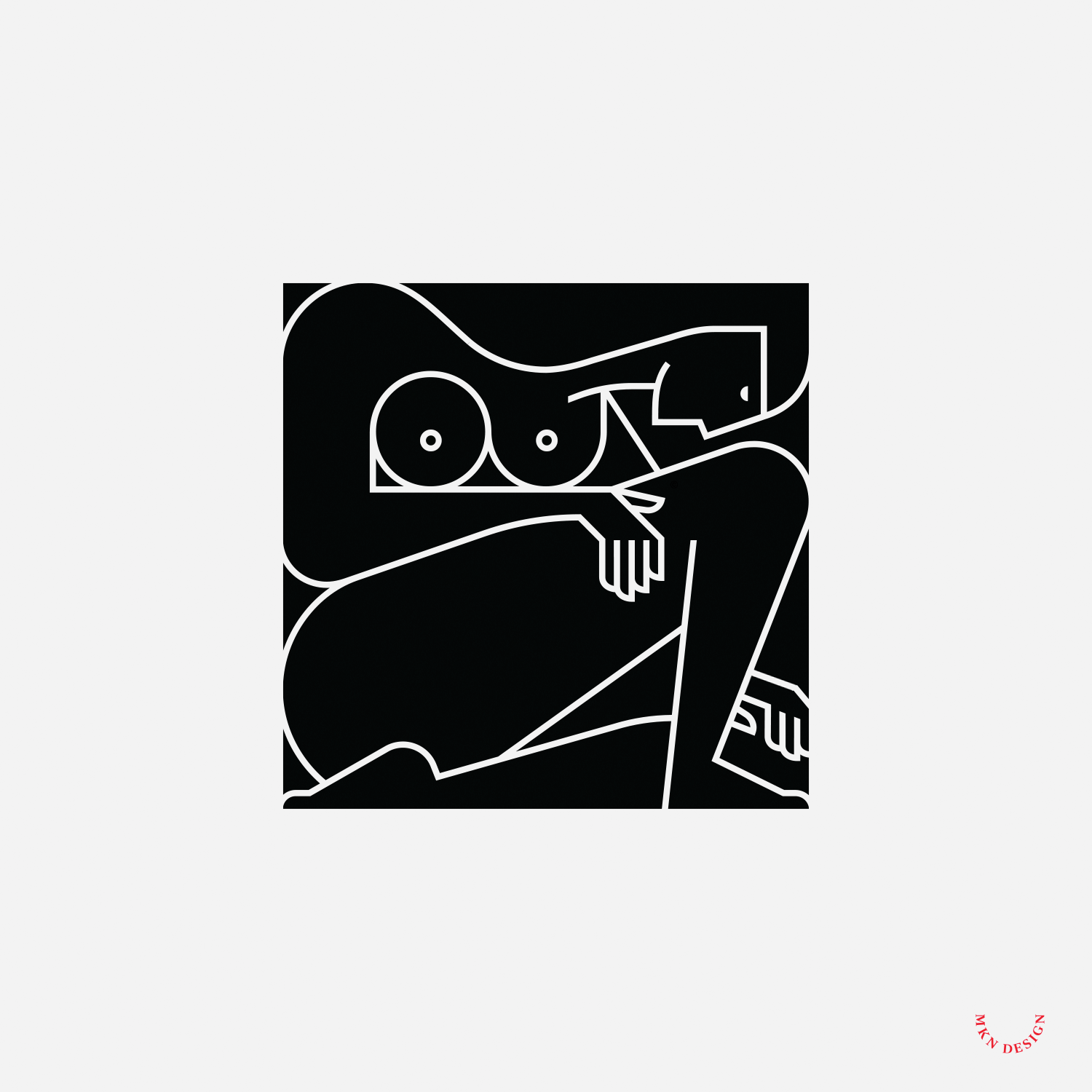 What would you say is the most sound piece of advice that you've received?
Saying "no" to clients.

It's OK to say no to clients that are not the right fit with your capabilities, values and worth. If budgets are not inline with actual design costs, you would be short changing yourself––in terms of value, time and compensation. I understand that saying no can be risky, meaning you just lost work and need to fill the gap. However, it's also an opportunity to push yourself to find clients that value you and the work you produce.

However, sometimes you are able to negotiate with a client. Be direct and kind with this conversation, educating them on your process and costs for producing great design or illustration work.
Here are some points I use to keep the conversation going"

• Reframe "no" using positive language
• Ask for project clarification (if any)
• Be transparent and educate on time, cost(s) and project deliverables
• Make your potential client feel heard and understood.
• Offer alternatives and negotiate.
Above all this, it is important to listen, learn and lead.
Do you have any artists, designers or creatives that have inspired you?
I have multiple creatives that I admire and inspire me from various industries. For instance, the Netflix's series "Abstract: The Art of Design", provides an interesting group of creatives from many backgrounds. They all offered interesting ideas and philosophies of how and why they create. I was able to see different ways of thinking and problem solving.

Another way I encounter inspiration is walking through nature. I live near Frederik Meijer Gardens & Sculpture Park which is a 160 acre botanical garden. I am inspired by the juxtaposition between the garden views and sculptures.

. . .
Michael is available for freelance work all over check out more of his work on his site or follow along his Instagram.