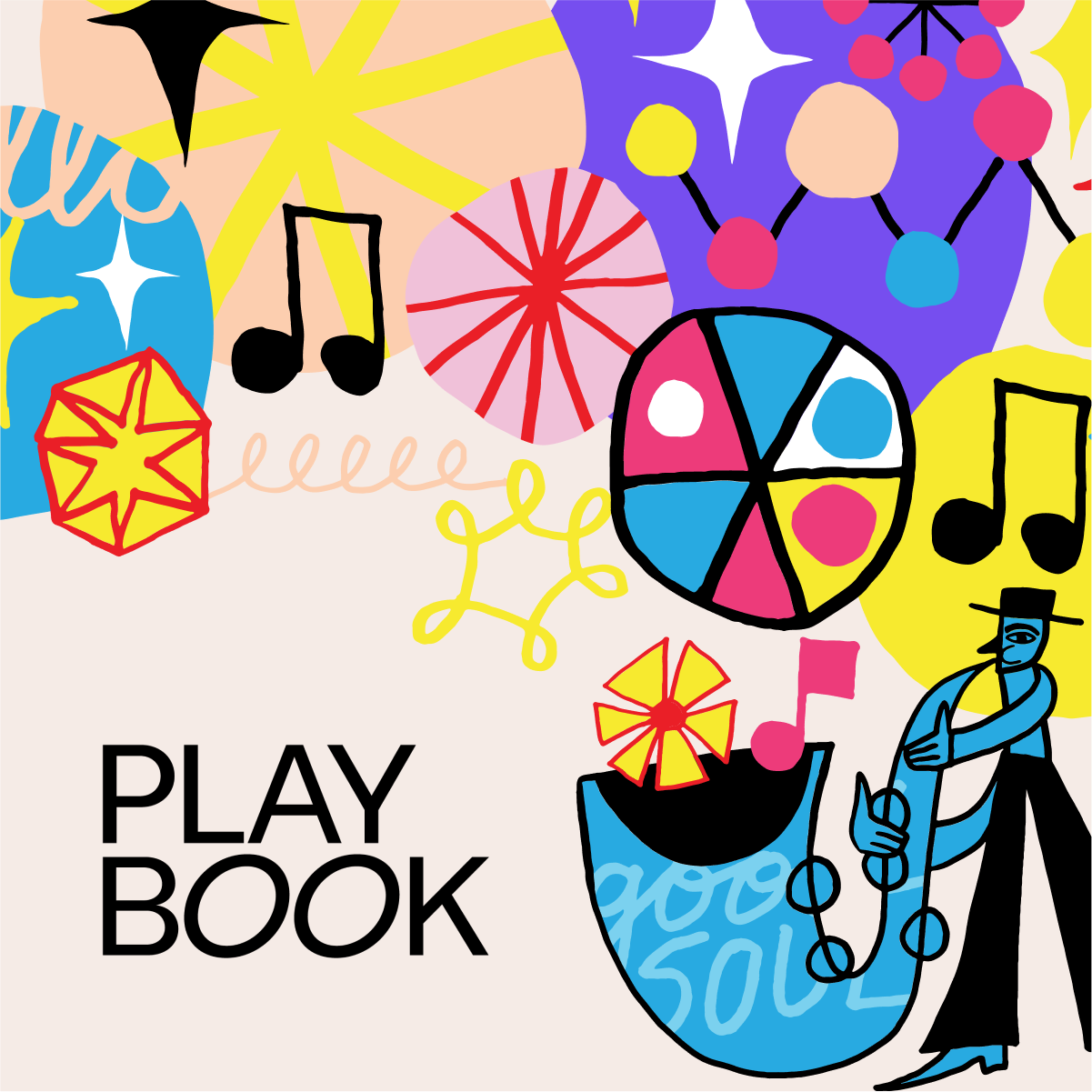 Playbook's co-founder Jessica Ko heard the call from designers everywhere for an intuitive storage platform built with their needs in mind — and set out to answer it.
The result was Playbook — a digital storage solution that caters to designers, artists, photographers, filmmakers, and other visual creatives. Hurray!
Gone are the days of rummaging through endless subfolders or trying to remember the exact name of that one file extension.
Playbook's visual and intuitive interface and features like automatic tagging and deduplication make it easy to store, browse, find, and share your files visually — which is probably why over 100,000 (and counting) creatives love Playbook.
Today, we'll walk you through five of the platform's most popular features that make it the go-to asset management solution for thousands of designers around the world.
1. Easy one-click sharing your clients and collaborators will love
Playbook makes it easy to share your work with the world — whether you want to create a visually stunning design portfolio that wows potential clients or deliver them the final assets of a project using a board.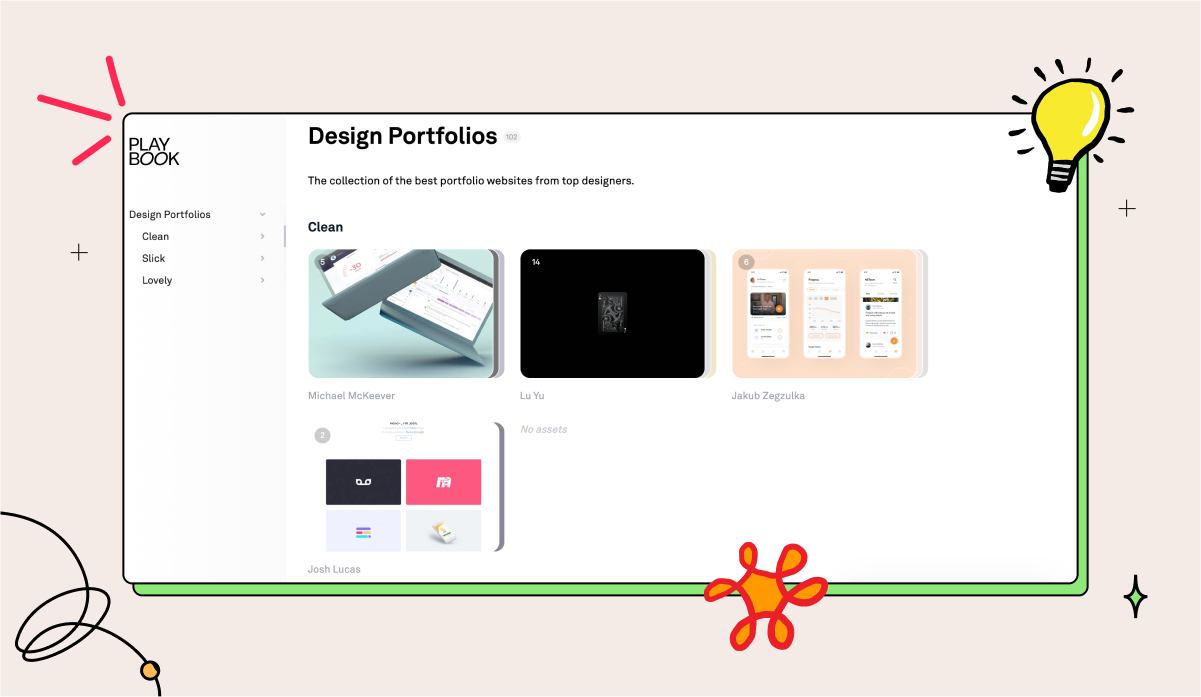 Designers love Playbook's sharing features as they allow them to share work with clients without putting extra effort into the presentation.
Sheila Streetman, a graphic designer and Playbook customer, says, "With Playbook, it looks like I spent all this extra time making a website for a client because it shows up that way even though I didn't have to lay anything out or create links — it's intuitively there, and all I have to do is click a button."
With Playbook, you can choose the best layout for your work depending on your needs — whether it's one of our done-for-you templates or one you create yourself. You can also use the new-and-improved Publish feature to create a sophisticated and professional-looking presentation of your designs.
2. Protect your creative assets
As a designer, keeping your work safe is essential. Playbook offers numerous features that allow graphic designers to protect the work they share.
For example, you have the option to password-protect and watermark your creative assets to prevent unscrupulous people from sharing them around or passing them off as their own.
Do you license your creations? No problem. Managing your licensed files is a breeze with Playbook, as you have total visibility and control over all licensed files — meaning you can forget about having to track license expirations manually.
Playbook even has a license maker — based on Creative Commons licenses — that offers a practical and cost-free solution for graphic designers — and other creators of all types — to create legally sound licensing agreements.
3. Streamlined collaborative tools
As a designer, gathering feedback from clients and colleagues is probably part of your day-to-day. Playbook makes it easy to collaborate on files in real-time — so you can spend less time waiting around for emails or Slack messages and more time getting work done.
Playbook centralizes conversations in the one place you need them most so that everyone is always on the same page and you can address any comments immediately.
Playbook's annotation and timestamp capabilities streamline the feedback process by allowing commenters to attach feedback to the precise part of the asset they're referring to. As well as commenting, you can @-mention other team members so they know who needs to take action.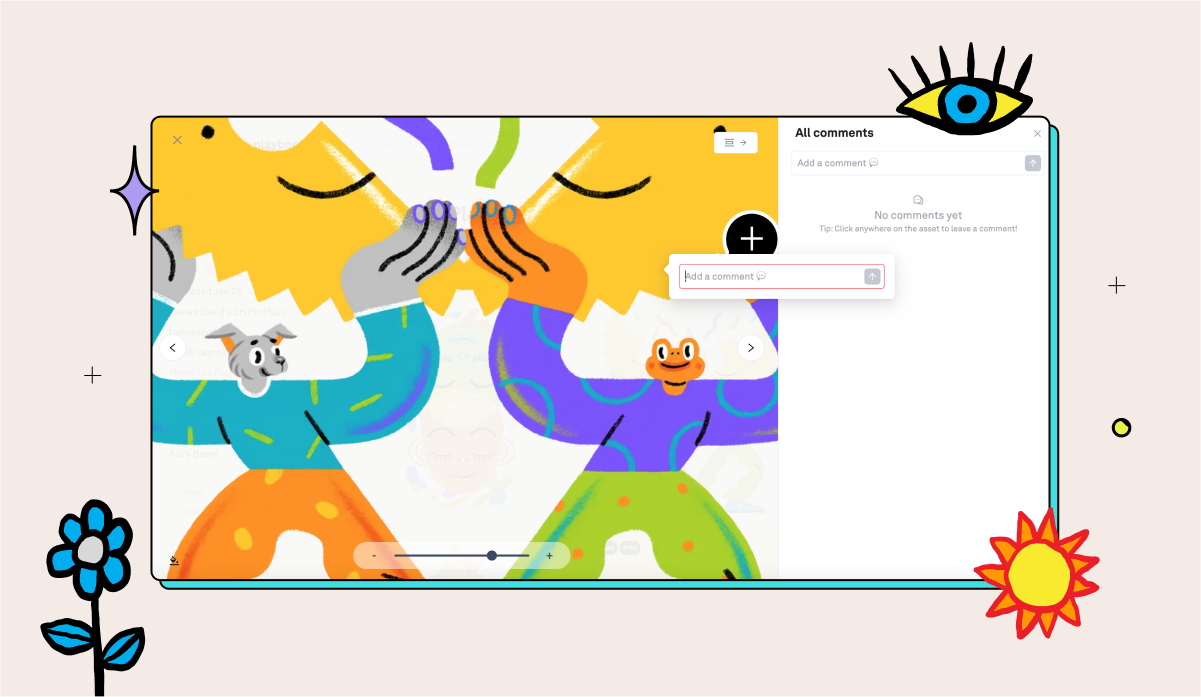 4. A one-stop creative management platform
Toggling back and forth between multiple apps and programs is the bane of a designer's life. Fortunately, with Playbook, you can manage everything all in one place.
Playbook also makes it easier to track multiple projects with real-time upload updates, feedback, and more. Plus, Playbook allows you to see changes and review feedback across entire projects.
Plus, folder browsing is a breeze with Playbook — the platform's visual browsing system allows designers to easily spot anything that looks off-brand and see all final deliverables in one view.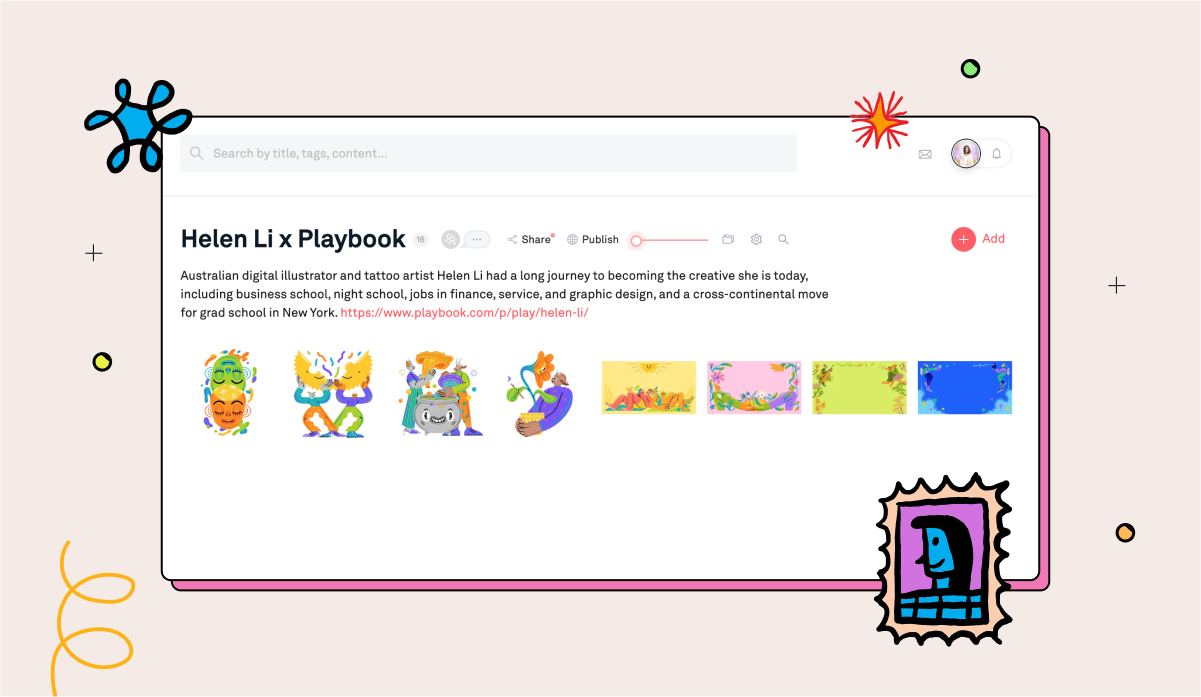 5. Support for your large files and unusual file types
Here at Playbook, we know that designers and creatives often work with files that are well over the size limits of other platforms or use file extensions that aren't supported elsewhere. That's where Playbook is different.
Playbook makes it easy to send large files or in bulk almost instantly to anyone — whether they have a Playbook account or not — or use the Publish feature to grant instant access without limitations. It also supports all file types.
So, whether you want to send thousands of RAW files, hundreds of hours of TikTok videos, or 100 25MB files — Playbook makes it possible.
Even if you just want to house your files for future use, Playbook's storage, organization, and tagging features make the platform a seamless way to access them in the future.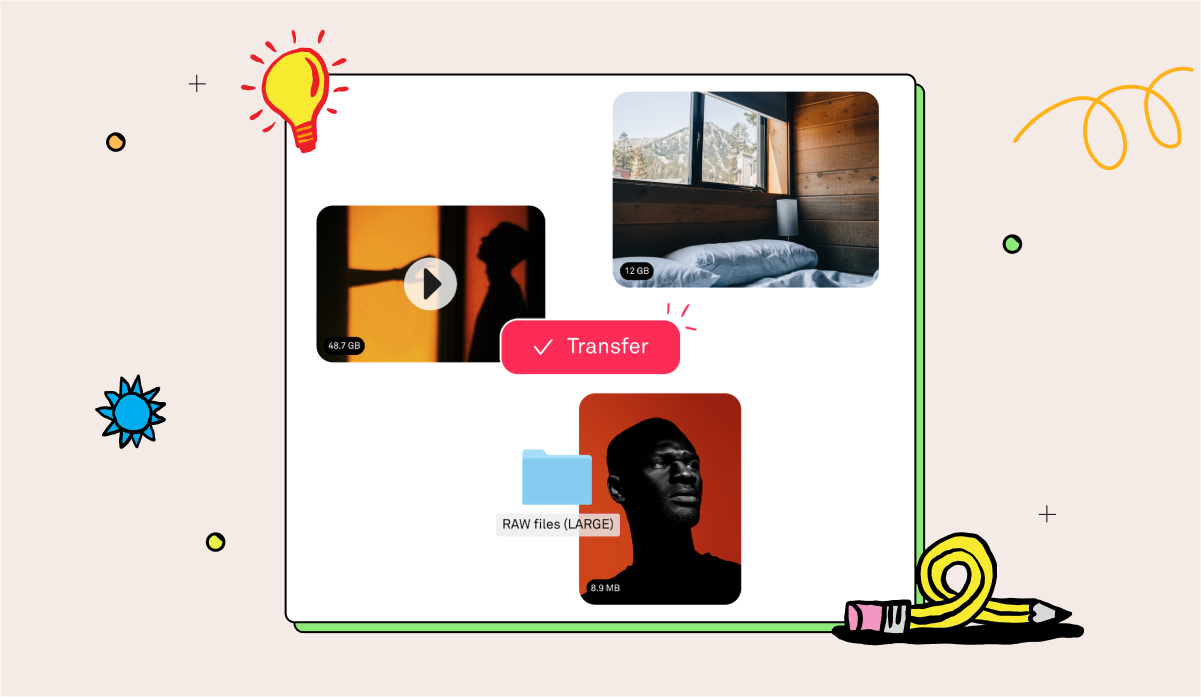 Cloud storage for graphic designers that works the way you need it to
Playbook is a fast and lightweight collaborative storage platform that simplifies asset management and makes creative work even more beautiful.
But that's not all — when you join Playbook, you also gain access to our incredible community of artists and designers all over the world.
So what are you waiting for? Sign up for a free account and receive 4TB of lifetime storage.